SlashGear Holiday Gift Guide 2008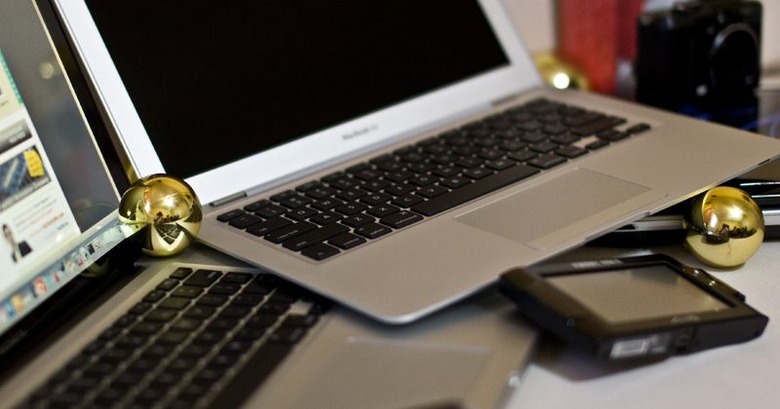 The holiday season is almost upon us, Black Friday fast approaches, and the stress of what gift to buy friends and family is already weighing on most of our minds.  The SlashGear team can't come shopping with you, but what we can do is make some suggestions as to what the special people in your lives might like to find under the tree, whether they be geek, music lover, gamer or anything else.  That's right, it's the SlashGear Holiday Gift Guide 2008!
From netbooks to earphones, PMPs to desktop PCs, the gift guide covers them all.  One thing is guaranteed – your friends and family would be happy with just about anything we've included.
You can find the SlashGear Holiday Gift Guide 2008 here.  We're keen to hear your opinions on our choices – what would you recommend, what might you pick differently? – so leave comments either here or in the guide itself.  Happy Holidays!