SlashGear Goes To IFA 2008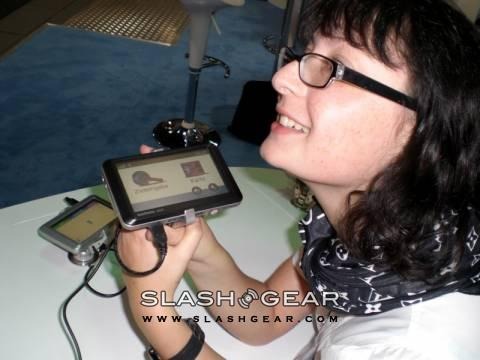 IFA 2008 is here, and SlashGear's special correspondent Milena Glimbovski is on the ground in Berlin to cover the show.  As is usual with these events, manufacturers have been pre-announcing products in the weeks running up, but there should still be plenty of interesting tech to see.  We'll be picking out the very best of it to bring to the front page of SlashGear.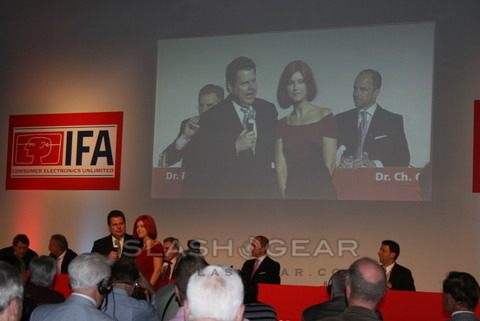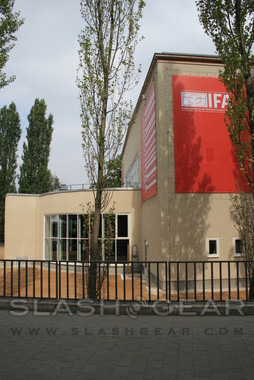 This year much of IFA has been turned over to developments in home appliances, with a focus on health, comfort & lifestyle.  Whether that means more than just fridges with touchscreens in their doors remains to be seen.  Green technology should also get a look-in, with energy-efficiency and low-pollution both being fashionable phrases.
You can find out more about the companies showing at IFA 2008 here.