SlashGear Exclusive: Sony Imageworks presents The Amazing Spider-Man "Sewer Battle"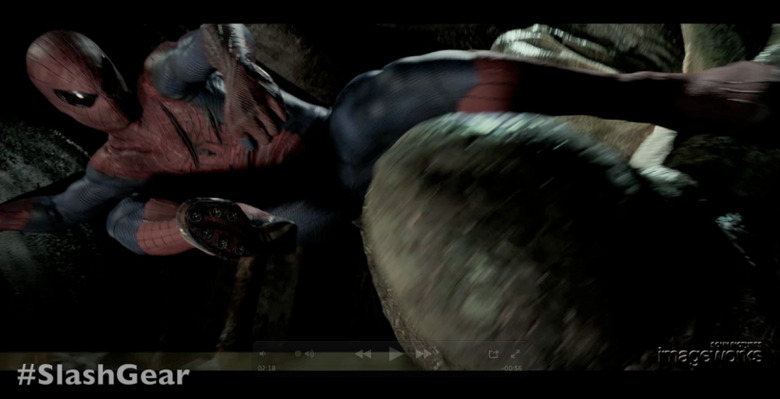 This week as The Amazing Spider-Man is released to audiences in the USA, we've gotten our hands on an exclusive look at a scene broken down layer by layer to reveal how the visual effects have been constructed. We've got an interview with the effects wizards behind this magic coming up soon, but for now it's time to dig deep in an entirely aesthetically pleasing sense. Have a peek at this SlashGear exclusive video below.
What you're seeing here is a battle in the sewers between Peter Parker (aka Spider-Man) and Dr. Curtis Connors (aka The Lizard). You'll see Spider-Man modeled from (and acted by) Andrew Garfield in full spandex getup. You'll see layer upon layer of light, muscle, wireframes and more as both Spider-Man and The Lizard come to life.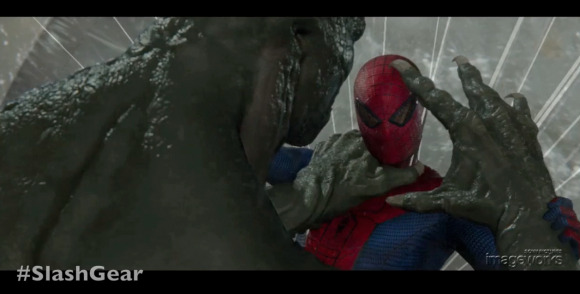 Spider-Man is mostly in his full costume here, though he does not rely on it the entire film – you'll see the mask come off more than once! The Lizard also works with what's generally accepted as his classic costume – full scientist robe as he's just been transformed from the noble Doctor.
You'll hear this "Sewer Battle" scene commented on by Senior Visual Effect Supervisor Jerome Chen and Digital Effects Supervisor David Smith, both of them from Sony Pictures Imageworks. The work you're seeing above is the combined efforts of a massive set of special effects powerhouses, all of them headed off by Sony Pictures Imageworks in the end. Note: we've had a chat with Chen this month as well, the full feature with him coming up in our main news feed soon!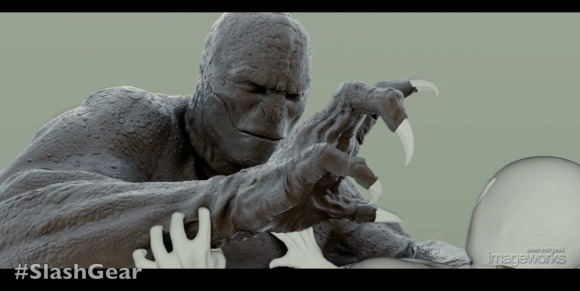 This scene should readily break down the action to a degree that will have you jumping for joy at the chance at getting to see the film, we would hope, and will have prepped you also to grab on to the other special features we've got surrounding this film as well. Have a peek at The Amazing Spider-Man in timeline form below, and get ready for more, on the way soon!