SlashGear 2012 Holiday Gift Guide: Tablets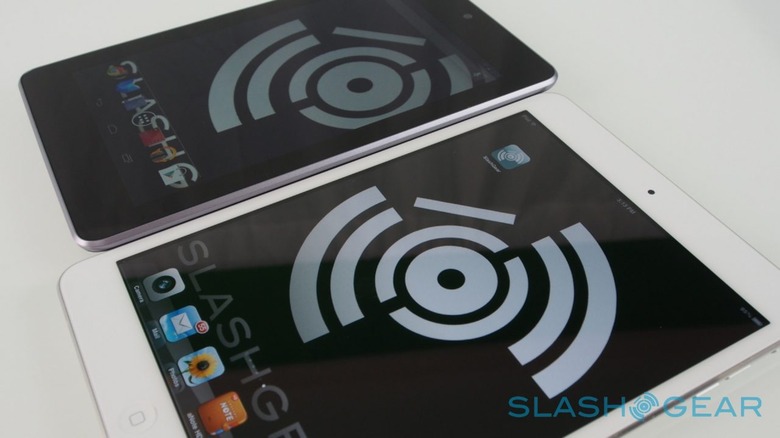 will be the must-have gift of 2012, the trend-watchers tell us, but that means a whole lot of slates competing for your dollar. This year has seen Apple raise its game with a second size option, while Android has evolved into a legitimate alternative, and Microsoft has made its own play for the market with Windows RT. Which tablet to pick if you don't want to be standing in the returns line the morning after? Read on for the SlashGear suggestions.
Smaller tablets – the roughly 7- to 8-inch category have had a mixed history, starting out life as simply oversized phones, but developing into legitimate devices in their own right in 2012. Best value for money is
, delivering the pure Android experience from $199 (and with an unlocked 3G model for those wanting proper connectivity on the move), though we also rate
. Again priced from $199 (though with less storage than the Nexus 7: 8GB versus 16GB) the NOOK HD has an excellent display and a customized interface that's arguably better suited to ebook and multimedia consumption.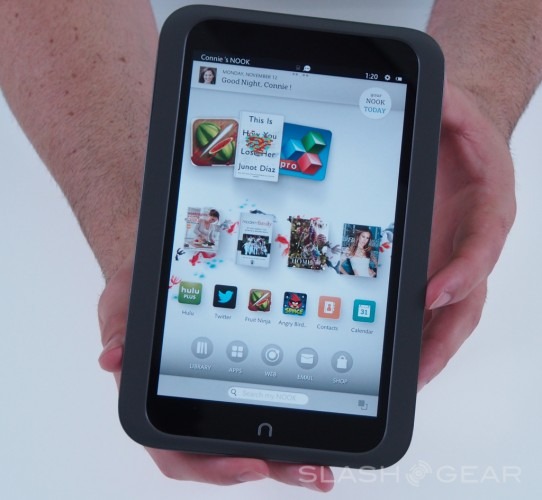 The
was a late entrant into the small tablet space, but by sticking with the legacy resolution – albeit in a 7.9-inch display – Apple has made sure its new model has access to all the old apps. That's a compelling argument when the holiday gift wrap comes off and eager owners want to explore the capabilities of their new toy. At $329 for the cheapest model (from $459 for the 4G version, which we also rate) it's not inexpensive, but it's an all-round package you can rely on.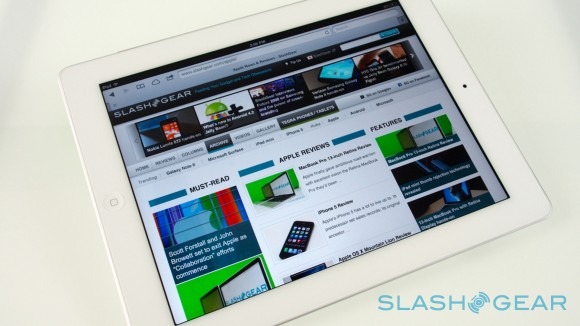 Bigger tablets have been dominated by the
, and Apple's 9.7-inch model (from $499) is still a strong contender. Like the iPad mini, it has a wealth of app options, but it also throws in an excellent display while still managing 10+ hours of runtime. Its screen, meanwhile, gets some impressive competition from Google' new
, undercutting the full-sized iPad by $100 and out-pixeling it with a fantastic 2560 x 1600 display. We're yet to see apps that take full advantage of that resolution, however, though the Nexus 10 does a great job with multimedia and web browsing.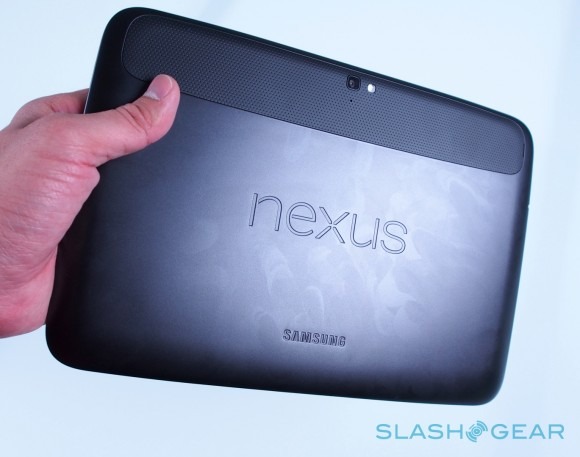 Microsoft's
is an odd beast. The Windows RT tablet starts from $499, but arguably only really makes sense when you pair it with a Touch Cover keyboard-case, taking the starting price to $599. If you're a Windows fan then the Surface makes sense, as does using it as a laptop alternative, though a paucity of apps means it struggles to compete like-for-like with the iPad still. Consider an expensive IOU for the Surface Pro, which runs full Windows 8 (and thus all legacy apps too) from $899 in the new year.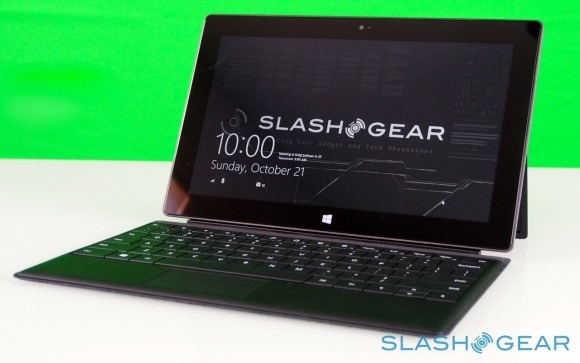 Honorable Mention: Is it a tiny tablet? Is it a massive smartphone? Is it somewhere in-between, and one of the best arguments for mobility convergence around so far?
pushes the envelope with its 5.5-inch display, and while probably fitting more into the phone category, deserves highlighting for those that want some of the benefits of a tablet's bigger screen but still would prefer to carry a single device. From $300 with a new, two-year agreement (or $650 on a T-Mobile pre-paid) it's not cheap, but it's definitely capable.
Still need more tablet inspiration? Check out our full tablet reviews hub!