Today SlashGear's list of deals includes not one but two unique monitors from Dell. We've got sizes including 24-inches and a massive 32-inch beast, both ready to roll with dashing discounts. We've also got an eye on the Samsung NX300 camera, a single lovely HP notebook, and one of the oddest remote-control toys on the planet: Sphero! Welcome back to another edition of SlashDeals.
Above you'll see the first of three Dell monitors – this one rolls out with a cool 1080p resolution across 24-inches of screen. Here you're working with IPS LCD technology and "UltraSharp" brand power from Dell. This monitor is a simple 10% off right off the bat.
Dell U2414H UltraSharp 24″ 1080p IPS Monitor for $314.99 after 10% coupon code T2LLG$98G7$F19
Ramping up by eight inches and a whole heck of a lot more pixels, the Dell UltraSharp UP3214Q will bring you IPS LCD technology as well. You'll be kicking out 3840 x 2160 pixels of sharpness with a whopping $350.89 off the original asking price.
Dell UP3214Q UltraSharp 32″ 3840×2160 IPS Monitor for $3,149.10 after 10% coupon code T2LLG$98G7$F19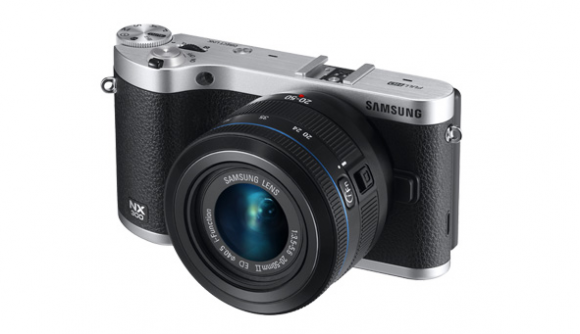 The Samsung NX300 was introduced earlier this year at CES 2013, bringing some of the finest mirrorless digital camera technology to the circuit. This machine ships with a 20-50mm lens and a 20.3-megapixel sensor in black for $250.99 USD off its original price – expiring rather rapidly!
Samsung NX300 20.3MP Mirrorless Digital Camera (White) w/ 20-50mm Lens for $499 – ends soon!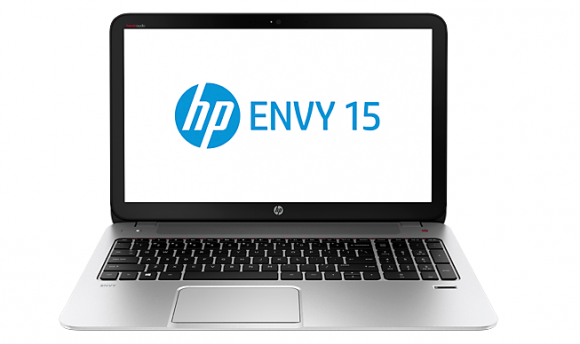 There's just one notebook on today's list, one delivered by HP with a 4th-gen Intel Core i7 (Haswell) processor inside. This is the HP ENVY 15t-j100, bringing on a 15.6-inch display and Windows 8.1 to boot. This deal kicks $170 USD off the original price.
HP ENVY 15t-j100 Quad Edition 4th-gen Core i7 "Haswell" Laptop for $649.99 after coupon code LOGICBUY20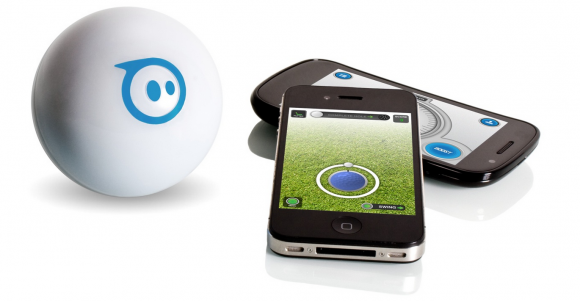 Finally there's the ball toy known as Sphero. This machine is controlled by your smartphone and rolls in any and all directions, flashing lights from its insides as it goes. Sound strange enough to you? At $59.99 this ball is $70 off its original price – pounce!
Sphero App-Controlled Robotic Ball for $59.99