It's Black Friday, and that can only mean one thing: more tech deals than you can shake a stick at. You could head down and face the crowds at the stores, or you could grab your bargains online instead, and spend the rest of the day enjoying turkey leftovers. On past the cut, monster TVs and displays whether you're a gamer, a PC pro, or just looking to give your living room a makeover; a rare price cut on Apple's much-loved networking gear; super-fast Core i7 laptops and desktops; and more!
Computing
When it comes to displays, we're believers in bigger-is-better: more screen size, more pixels, more image quality. Dell's UltraSharp U2413 PremierColor ticks all those boxes at a price that's a heft $220 off list.
24" Dell UltraSharp U2413 PremierColor 1920×1200 IPS Monitor (2013 model) for $379.99 with free shipping (normally $599.99 – use coupon code: $PWG5126T786W? ).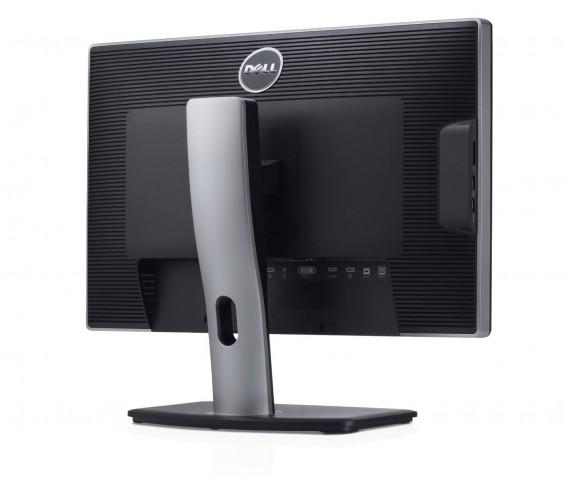 Gamer looking to replace your dull desktop with something suitably meaty? Alienware's 17 squeezes a Core i7 processor into a distinctive, super-sturdy casing, and today you can save not only $300 but get a $50 coupon too.
Up to $300 off + extra $50 coupon on Alienware 17 Core i7 Gaming Laptop over $1,499 (use coupon code 2M66J?BPVPP$F3 ).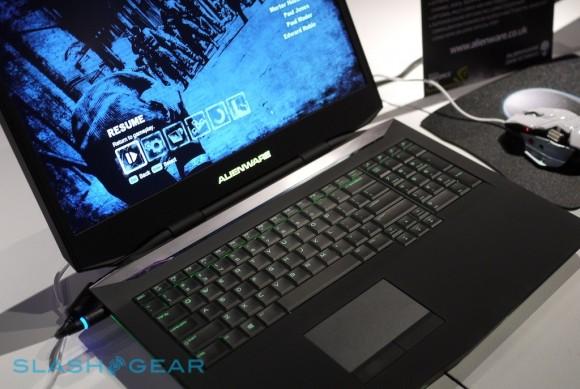 Need an all-round PC performer for your home office or to get the kids' homework done? Dell's Inspiron 660 Core i5 Mini Tower is small enough that you won't notice it even in the living room, but not so small that the kids can "borrow" it for their bedroom without you realizing it. Plus, it's down more than $154 today.
Dell Inspiron 660 Core i5 Mini Tower w/ Windows 7 Professional, 8GB RAM, 1TB Hard Drive for $444.99 with free shipping (normally $599 – use coupon code 4KD9C4TPHCK2C9 ).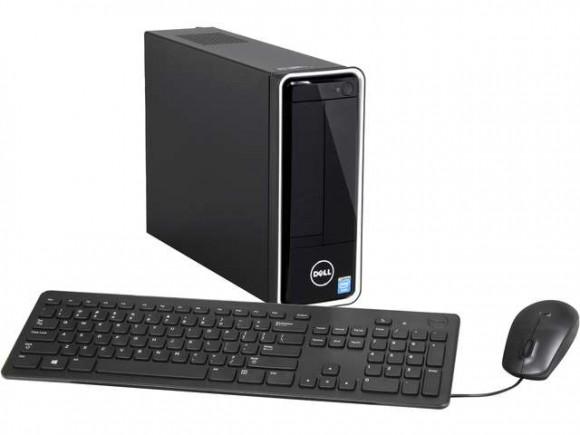 Have we saved the best laptop until last? We love all our SlashDeals today, but HP's ENVY 17t-j100 has something a little bit special embedded inside, in the shape of Leap Motion's amazing hand-tracking sensor bar. Great for natural game control, navigating through multimedia without reaching for the mouse, or controlling 3D graphics, it's a great deal at $220 off today.
HP ENVY 17t-j100 Leap Motion 4th-gen Core i7 Quad Edition Laptop for $829.99 with free shipping (normally $1,049.99 – use coupon code NB17TQL ).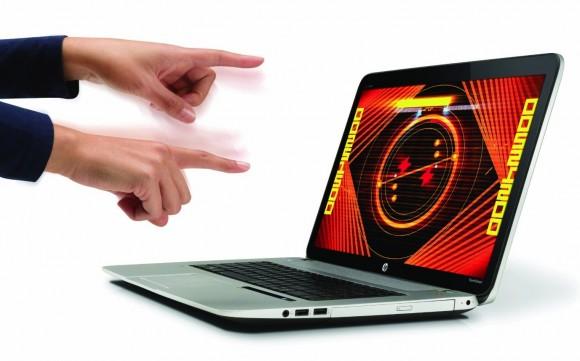 Gadgets and Accessories
A great multimedia remote for your home theater PC, at far less than half-price? That could only be the Lenovo Enhanced Multimedia Remote on the SlashDeals roster today, now down to under $30 for a whopping $50 saving.
Lenovo Enhanced Multimedia Remote with backlit keyboard N5902 for $29.99 with free shipping (normally $79.99 – use coupon code BFCM6678 ).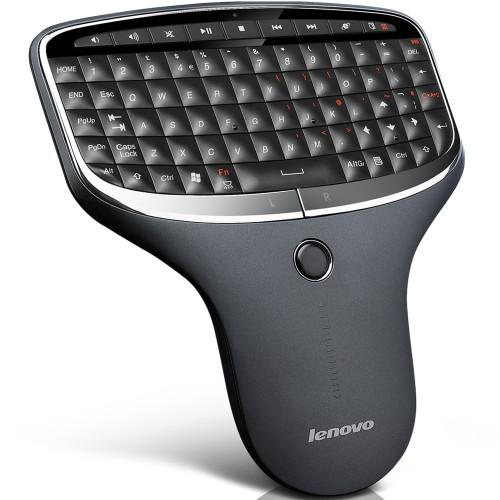 Apple hardware doesn't get discounted, so imagine our surprise (and glee) at seeing the AirPort 802.11ac Extreme – the very latest model – getting a $20 trim for Black Friday.
Apple AirPort 802.11ac Extreme (Newest Generation) for $179.99 with free shipping (normally $199.99).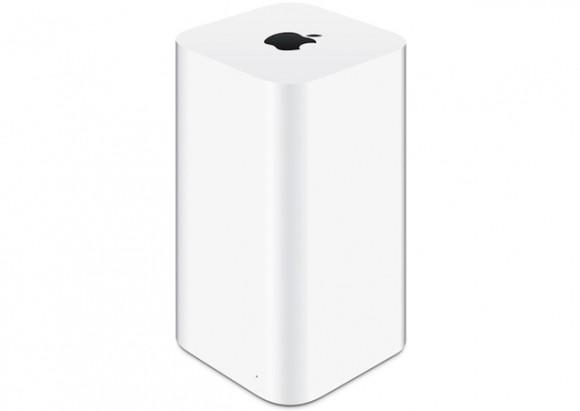 Tablets
A high-res display, powerful Tegra 4 processor, and the flexibility of Android? Toshiba's Excite Pro tablet is down $50 in today's deal, and it's perfect for your work bag or your coffee table.
10.1″ Toshiba Excite Pro 32GB 1600p Tablet for $449.99 with free shipping (normally $499.99).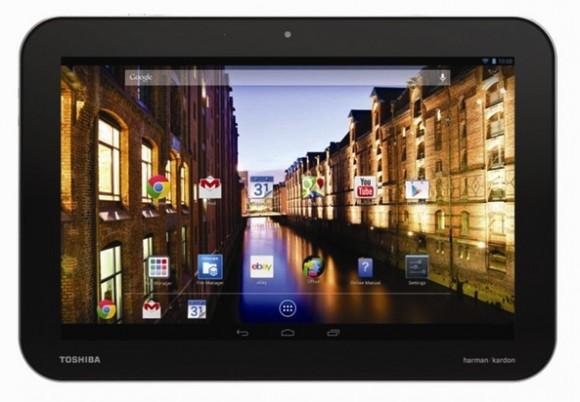 Home Entertainment
Smart usually means expensive when it comes to TVs, so we're pleased to see Samsung's 40-inch 120Hz LED HDTV down a considerable $132 despite offering plug-and-play access to things like Netflix, Hulu Plus, and Facebook, all thanks to baked-in WiFi.
40″ Samsung UN40EH5300 120Hz LED Smart HDTV for $397.99 with free shipping (normally $529.99).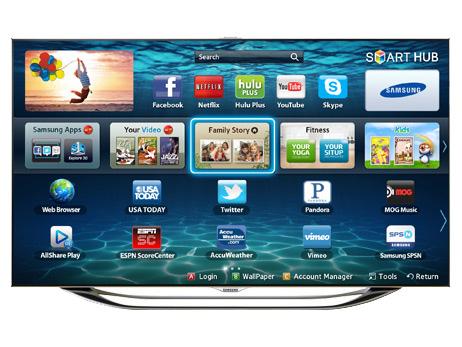 Home cinema enthusiasts know, plasma is where it's at for superlative picture quality, and so we're excited to have a deal on a monster plasma set from LG for Black Friday 2013. With a $189 saving on a 60-inch screen, it's the TV your Blu-ray and next-gen gaming have been waiting for.
60″ LG 60PN5300 1080p 600Hz Plasma HDTV for $709.99 with free shipping (normally $899).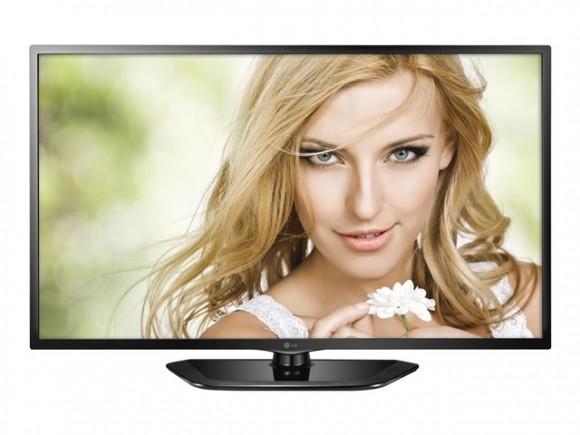 The Black Friday deals are coming thick and fast here and at LogicBuy, but just like in stores they go quickly too, so make sure to click now rather than stay regretful for another twelve months. Happy shopping!