Slack's Posts 2.0 is trying to kill email this time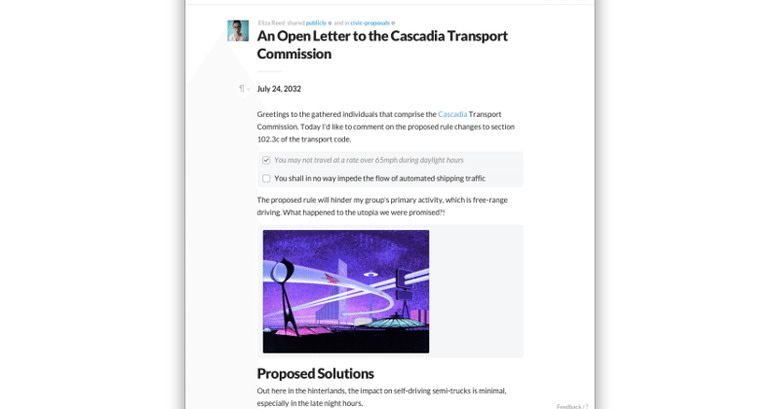 Tech companies have a love-hate relationship with email. The decades old communication tool has been the bedrock of many businesses and startups but it has also been the subject, no pun intended, of many attempts to kill it. Microsoft has a new app that turns email into something akin to non-instant messaging and even Google has Inbox to make email feel less like email. Now team communication software Slack has just announced version 2.0 of its Posts feature, which, for all intents and purposes, can be an email killer.
Slack's rise was meteoric and unexpected. With the plethora of team and project communication tools in the market, it quickly rose to become the top choice of many companies, startups, and, of course, small teams. To some extent, Slack was envisioned to replace another decades old communication tool, a favorite among geeks and developers: IRC. Since then, it has taken a lot more features beyond that initial goal and now has email in its crosshairs too.
Slack has long had a Posts feature for longer pieces of text that couldn't be easily digested in a simple message. But the major functionality revamp brought about by Posts 2.0 could make any email cry. You've got things like styled text, large headers, inline previews that give you more formatting options than a conventional email or even messaging app. But more than just those, it has the some of the features that have made Slack indispensable for teams, like threaded comments around those Posts that keeps the discussion contained and isolated from more general chat. And, of course, it is all searchable.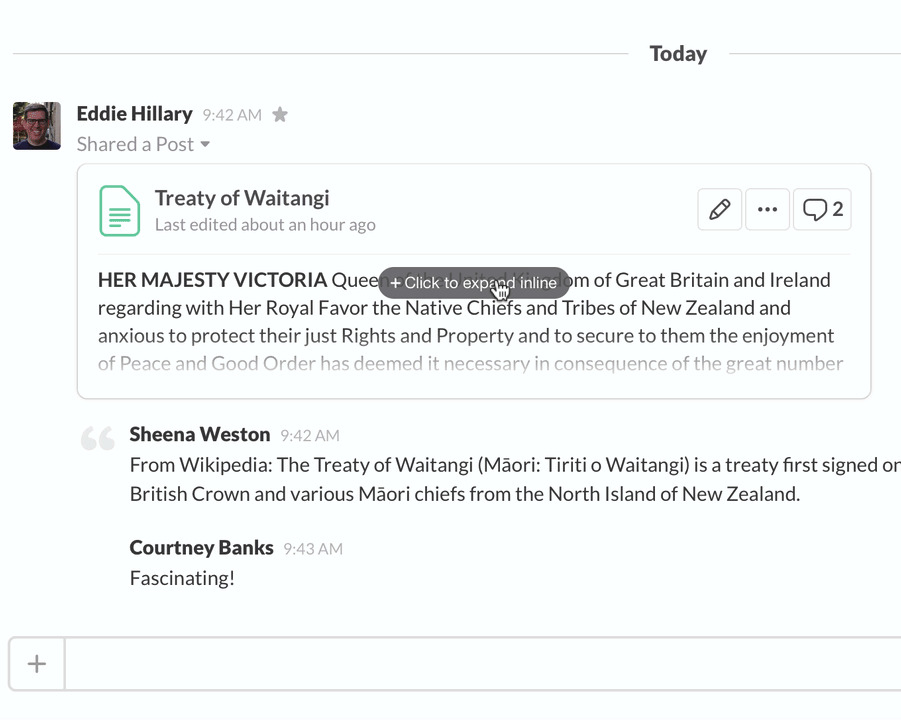 In short, Posts 2.0 is like email without being email. It is stylish and pretty without being only that. It is self-contained within your team's Slack account, so there is little chance of it "leaking" out, at least not directly from Slack. That means, of course, that you won't be able to use it to send a Post to someone outside of Slack, which, while might be bad for personal use, is terribly good for business.
SOURCE: Slack