Slacker Radio gets Android Auto support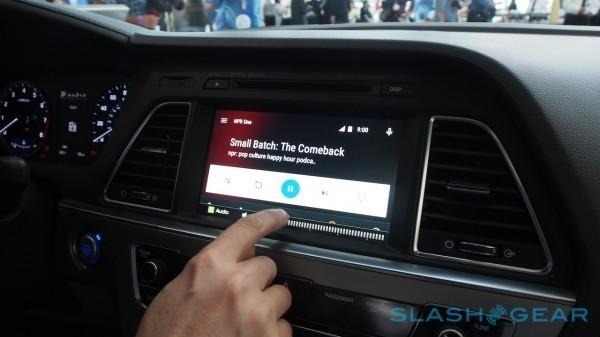 Slacker Radio, an Internet music service that has been around for a while but that arguably isn't as well known as Spotify and Pandora, has pushed out an update for its Android app and with it comes Android Auto support. This is an important update for the service, as it now trumps many of it competitors in supporting the platform and as a result becomes a bit more attractive — at least for those who have taken to using Android in their car.
Slacker Radio pushed the update to its Android app on the Google Play Store yesterday, and in addition to the Android Auto support it brings some bug fixes — the problem with sharing to Facebook has been fixed, as well as troubles with playback on live stations, among other things.
Android Auto hands-on: Promising but patchy flexibility
Slacker Radio has a nicely modern design and many features — users can listen to music for free on an advertisement-supported basis, but there are also two paid tiers for those who want to get rid of those advertisements and enjoy some additional features.
The $3.99 per month plan gets rid of ads and has unlimited song skips, as well as offline stations. The Premium plan is $9.99 per month, and also includes custom playlists, offline playlists and albums on top of stations, and the features of the $3.99 plan.
SOURCE: Android Police