Skype Video Messaging For Mac, Android, iOS, Limited To 20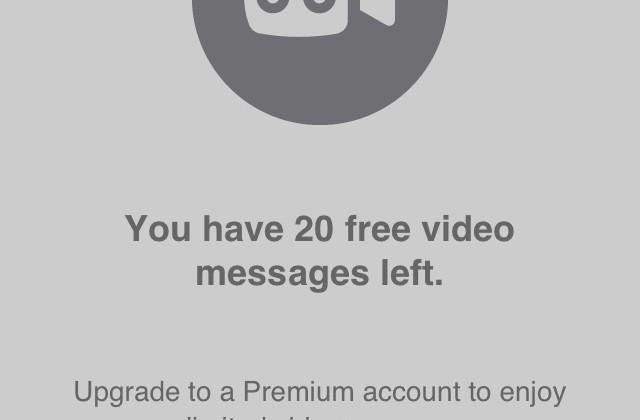 This week the video chat program Skype has begun to roll out updates to Mac, Android, and iOS devices that will allow video messaging in addition to live-talk. This update is, incidentally, not ready for Microsoft products today even though Skype is owned by Microsoft. This means Windows Phone 8 and Windows 8 will have to wait a bit longer to be able to leave short video recordings for their Skype buddies.
Each video you'll be leaving as a message will be able to be approximately 3 minutes in length. Inside the USA and the UK this update will be rolling out over the course of the day with other countries coming soon if enough interest is shown. Skype has currently not given a specific reason as to why each of the other major mobile and desktop operating systems have been included in this update while Windows was left out.
And this isn't the only service that's recently been boosted in its ability to leave messages when a person's friends are away. Facebook's mobile app was updated to include voice messaging just this past month, while BlackBerry 10 was introduced with ooVoo for 12-person video chat. The many different ways people are able to connect with one another aside from typing with their keyboard are quickly becoming a hot commodity – different, if not entirely better, that is.
And remember – if you want more than 20 video messages in the very near future (at least in this early Beta stage here at the start of this functionality) you'll have to grab yourself a premium account – have at it! Have a peek at the timeline below for more Skype-related news to see where the service is going in the very near future. Also be sure to let us know if you see one of these updates and find it to be excellent!
[via AllThingsD]