Skype PayPal update live: here's how to Send Money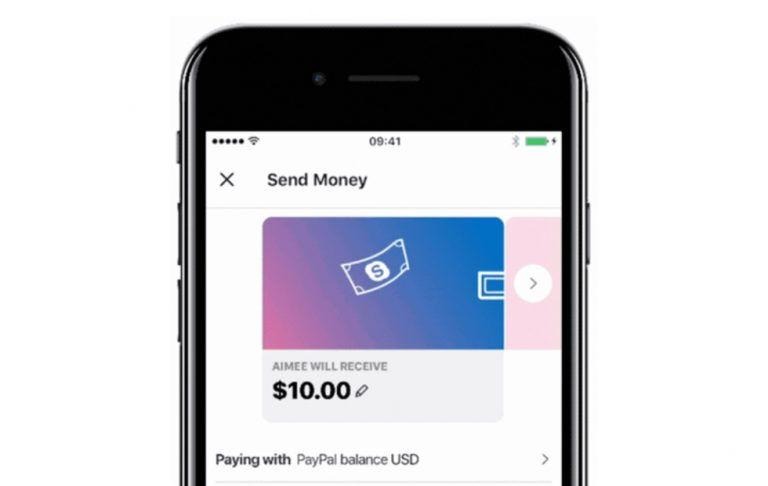 Today PayPal was added to Skype, and Skype's Send Money feature was enabled. Microsoft suggested that the age of "I still need to pay you for that Mother's Day gift" is over – and the age of "here is that money I owe you for that Mother's Day gift right now" have begun. Send Money is available to some users in some countries today – but works for almost any Android or iPhone device in your pocket right this minute.
Only the sender of the cash must have the latest version of Skype to send money, according to Microsoft. PayPal handles all the money transfer business – so this transfer SHOULD work with only the sender sending. Our recommendation is that you AND the recipient get the latest version of Skype to be absolutely sure.
The latest version of Skype for both Android and iPhone devices is available with PayPal integration right this minute. You can get this update by heading to the Apple mobile App Store for iOS or the Google Play app store for Android. PayPal for Skype on Windows Phone has not been mentioned in the update today.
How to use PayPal on Skype to send money:
1. In Skype chat, swipe to the right or type Find.
2. Select Send Money from the add-ins.
3. Select your country, then select your friend's country, tap next.
4. Enter monetary amount, tap next.
5. Sign into your current PayPal account, link to Microsoft account.
6. Tap Send to complete your transfer.
7. Tap Back to chat to see a money card w/ status.
The following countries work with this Send Money feature as of this week. United States of America, Canada, UK (Jersey, Guernsey, Isle of Man) Austria, Belgium, Cyprus, Estonia, Finland, France, Germany, Greece, Ireland, Italy, Latvia, Luxembourg, Malta, Netherlands, Portugal, San Marino, Slovakia, Slovenia, and Spain.