Skype group video calling charges axed - almost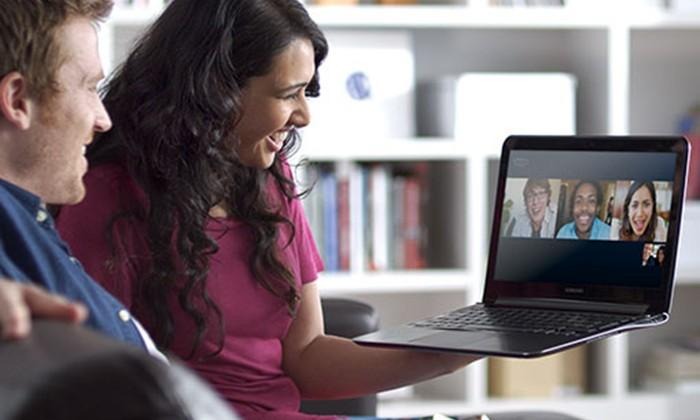 There's been an update to the way Microsoft handles Skype in the field – specifically when it comes for Group Video Calling. While the Android, iPhone, and Windows Phone versions of the app will stay the same, Group Video Calling will be free on several other platforms. Group Video Calling will be made free starting this week for Xbox One, Windows desktop, and Mac.
This means that Windows RT will not have Free Group Video Calling, nor will any of the other platforms where Skype is active. Not yet, at least. Microsoft suggests that "in the future" they'll be enabling group video calling at no cost "for all our users across more platforms."
This ability used to be made available to Premium users on Windows desktop and Mac, this week it's going free for the first time. Microsoft suggests that now is a time when it's essential to connect groups, be it friends, colleagues, or family.
Above you're seeing a Skype-made group video call introductory spot. Here you'll find how to initiate a group video call on desktop – it's relatively easy on Xbox One as well. Have at it!