Skype for Xbox confirmed in Microsoft job listings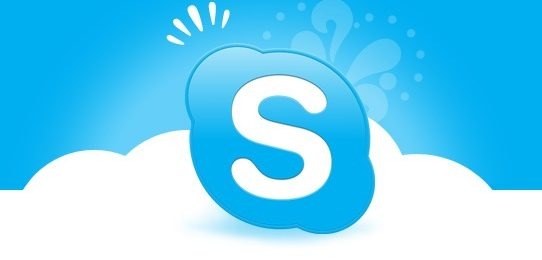 Just the other day we saw a job post indicating that Microsoft was looking for someone to help work on a version of Skype for the web, and a new listing revolves around Skype too. The latest career opportunity will involve bringing Skype to the Xbox platform. Microsoft is looking to fill two roles related to the project, the first being a software developer, and the second an engineer manager.
Microsoft describes in the listing how this would be a new team for both Skype and the London offices, where the jobs would be based. There isn't much to pick apart from the listings, although the candidate would ideally have experience developing for the Metro interface style, which should give you a hint as to what to expect from an Xbox Skype app.
We assume that this is intended for the Xbox 360, although that console isn't explicitly referred to in the listings. The adverts do say that Microsoft is building the "next-generation of our products". It could refer to some kind of next-gen console, or it could simply mean the next step in software development.
Microsoft will be bringing Skype to Windows Phone too, and a beta version of the app was released at the end of February. Those who want tighter integration into the mobile OS will have to wait, and rumors suggest Microsoft intend to make that happen with Windows Phone 8.
[via The Verge]