Microsoft job listing points to Skype web app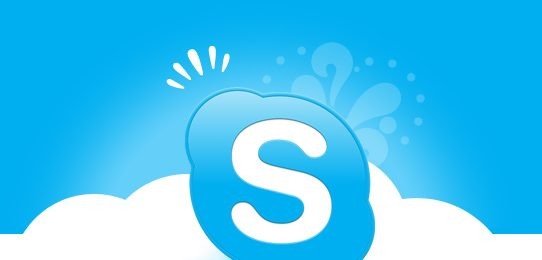 Microsoft purchased Skype for the tidy sum of $8.5 billion back in May 2011. Since then, not a lot has changed. Most people expected Microsoft to integrate Skype into Windows Phone, or at least provide a standalone app, but neither has come to fruition. What else is the software giant planning? As it turns out, they may be bringing full Skype access to a web browser near you.WP Sauce spotted a job listing that shows Microsoft looking for developers to work on Skype. The listing goes into detail about how Microsoft are looking for "team-oriented and self-motivated developers to help us bring [the] Skype experience on to the Web." The listing describes how the applicant will have the chance to "integrate existing Skype solutions on to the web with the support of the backend services build from the ground up using latest Microsoft technologies."
It doesn't guarantee that Microsoft will be bringing a full Skype app to web browsers, but the fact that the applicant will be working with the core and plug-in Skype team, as well as needing HTML5 implementation experience, points to a large project rather than small one. Creating a platform agnostic web app would also help Skype gain an even larger foothold in the VOIP market.
[via The Verge]