Skype for PS Vita arrives today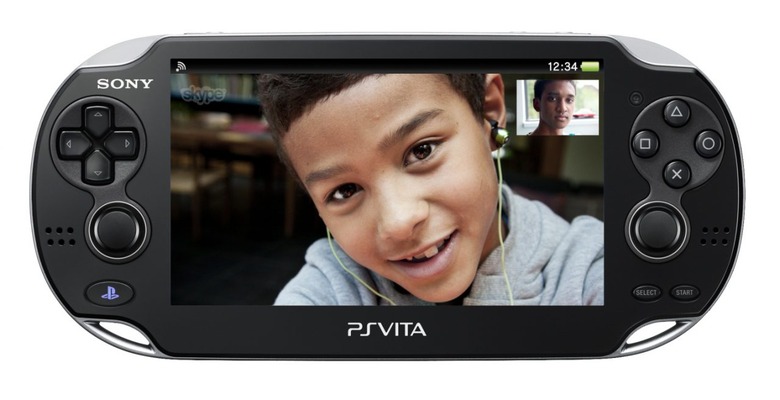 Skype has announced a new version of its VoIP app for Sony's PS Vita, turning the gaming handheld into a portable internet phone over WiFi or 3G connections. Set to hit the PlayStation Store for US users today, and for Europe and Asia users tomorrow, the Skype app for Vita supports video calling as well as voice-only calls.
Either the PS Vita's front or rear cameras can be used to make video calls, and if you have credit on your Skype account you can make SkypeOut calls to landlines and mobiles. Skype-to-Skype calls are, as usual, free, though you'll probably have to pay for data if you make them over a 3G connection.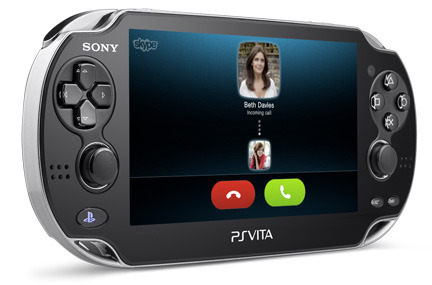 Meanwhile, there's also "background mode" support, allowing the Vita to receive Skype calls even when another game or app has the foreground. If a call comes through, gamers will have the option to pause the game and then resume after they've finished talking.
Not all games and apps will support background mode, Skype warns, so your milage may vary, but considering it's something even Windows Phone can't manage, we'll still give Skype and Sony some credit. The app is a free download; more information at Skype here.