Skype for Mac drops beta, charges for group video calls [Video]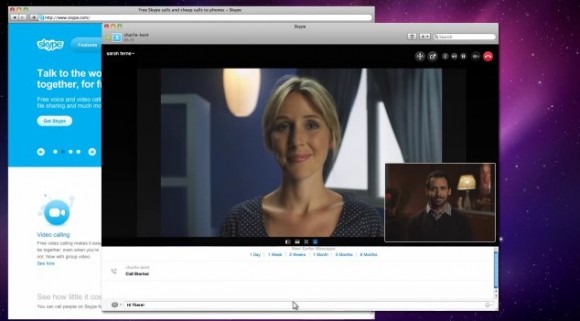 Skype has stripped the beta label from its Skype for Mac app, and in the process made group video calling a premium – i.e. paid – feature. $4.99 gets you a day's use of group video, or there's a monthly subscription for $8.99. Meanwhile, Skype has also slimmed down the UI and stuffed more of IM conversations into the screen at any one time.
There's also the return of full-screen video calls, and an easily revealed chat pane for when you're in the midst of them. The new UI changes are welcome, certainly, but group video calls going premium will be a disappointment to many. You can download Skype for Mac here.