Skype for Desktop redesigned with new social features and cloud support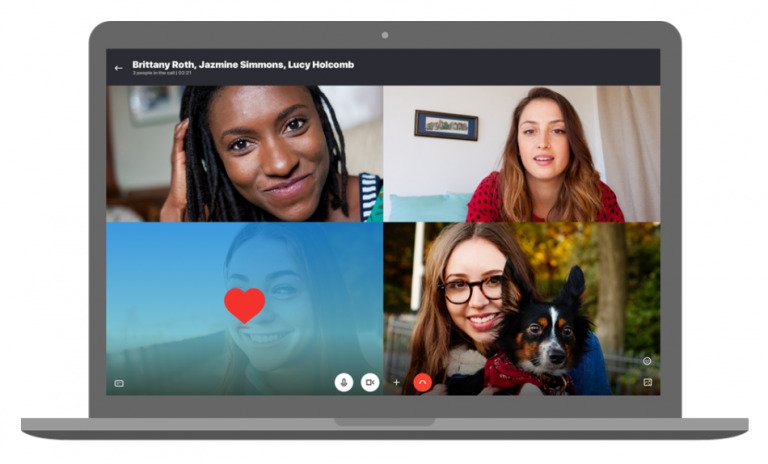 Beginning today, Skype is going to look a lot different, at least on desktop. For some time now, the team behind Skype has had a new desktop app available in preview, but now it's ready to roll that redesign into full release. The update offers a number of new features that should allow Skype to better compete with other messaging services like Slack and Discord.
As detailed over on the Skype blog, one of this redesign's biggest new features is cross-device functionality, which ensures that you'll have all of your messages regardless of the platform you're using the Skype on. This also moves the desktop app into the cloud, allowing you to drag and drop files up to 300MB in size and using less battery life than previous iterations in the process.
Once you apply (or download) this new version of Skype, you'll be able to organize your contact list in a number of ways, whether that's by chats that have unread messages, time, or even status. Yes, Skype's status updates are making a return with this new version, allowing you to change your online status to let friends know when you are and aren't available to chat.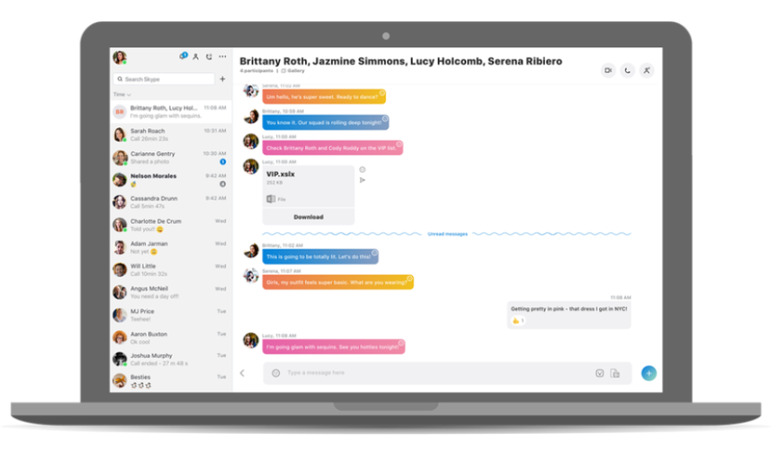 Statuses are just one part of the new social features in this latest version of Skype, as you now have the ability to ping someone directly by using @mentions. You can also post reactions to chat messages or video calls using the new reactions button. These will all be sorted into a notifications panel, which will let you quickly catch up on reactions, mentions, and even instances where you were quoted in a chat.
Add to those features a new chat media galley that will let you quickly pull up media shared to specific chats and customizable themes and it seems that Skype is indeed changing for the better today. As more and more chat and video services are encroaching on the territory Skype once seemed to dominate, this is a very timely update that should keep at least few users from being tempted away by other apps. Assuming you've got Skype's automatic updates enabled, this new version of Skype for desktop should be pushed to your machine directly – otherwise, you can download it manually from Skype.com starting today.