Skype for Android updated with support for Android Wear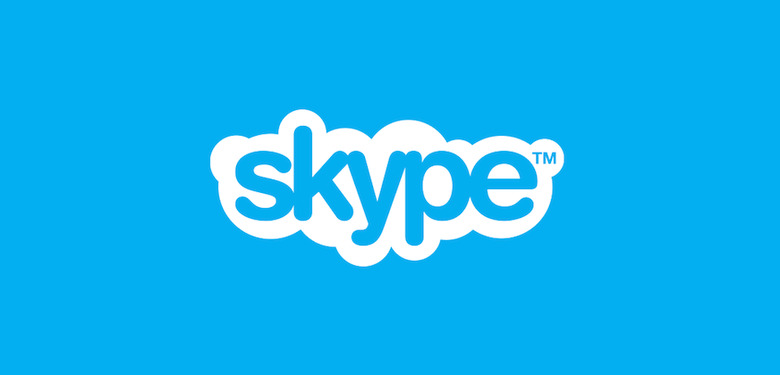 Following a similar update to its iOS app that added Apple Watch support, Skype has just released an update for its Android version that introduces features for Android Wear devices. Version 6.4 of Skype is available now from the Google Play Store, and introduces the recently announced Skype Mojis, as well as the ability to respond to messages and accept or decline calls from an Android Wear smartwatch.
When a message arrives, users will be able to read it from their wrist, as well as reply with canned responses, or choose to dictate their message with voice-to-text. To reply with a Skype Moji, users can just draw a simple picture on the watch's screen with their finger, and Skype will recognize which emoji it corresponds to.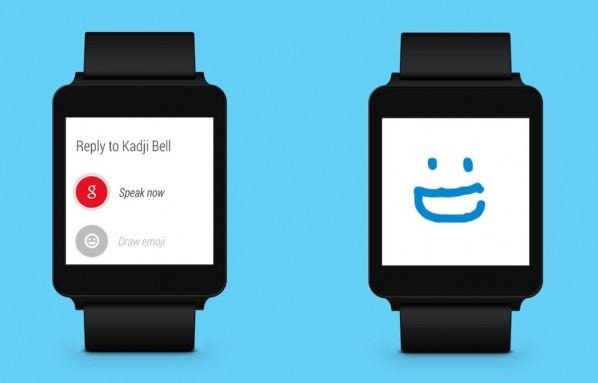 The ability to manage calls will likely be the most useful new feature. The Android Wear device will display incoming calls with an option to accept or decline, while answering will automatically transfer the call to the smartphone, unless users have a Bluetooth headset connected. During a call, Skype on the wrist will show the option to either hang-up or mute the conversation.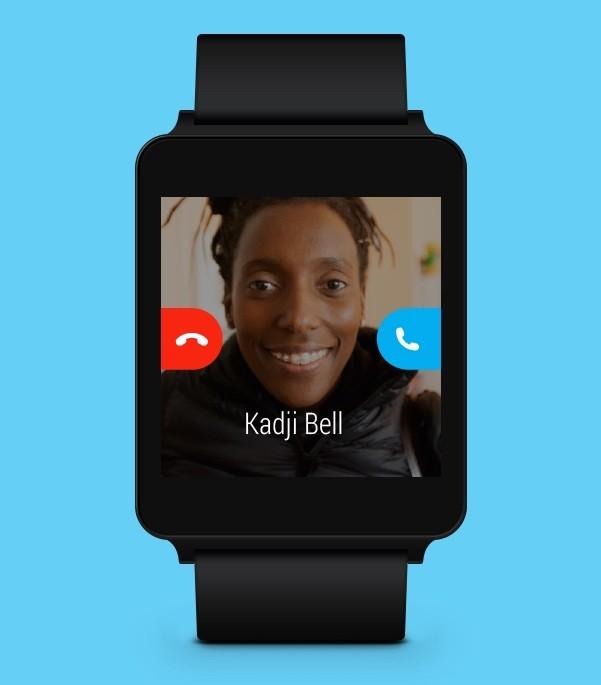 In the blog post announcing the app update, Skype mentions that among the Android Wear devices compatible include the Moto 360, Huawei Watch, LG Watch Urbane, and ASUS ZenWatch.
SOURCE Skype