Skype For Android Adds US 3G Voice Calls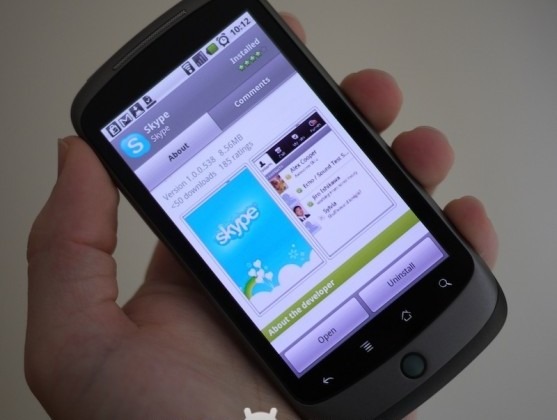 A new Skype for Android update has enabled 3G voice calls in the US, addressing one of the biggest complaints users have made about the free VoIP software. The new app, v1.0.0.983, brings the same 3G calling functionality as international users have been enjoying to the US, rather than limiting it to the Verizon version of the Skype app as has been the case until now.
Meanwhile, there's also a security fix in the new version. Skype is yet to confirm exactly what it is, but we're guessing it's something to do with recent complaints that the app can share personal information without users realizing it.
Skype is a free download from the Android Market, though obviously you'll need a (free) account to actually use it. More details here.
[via Android Community]