Skype buys Qik for online sharing & compression tech [Video]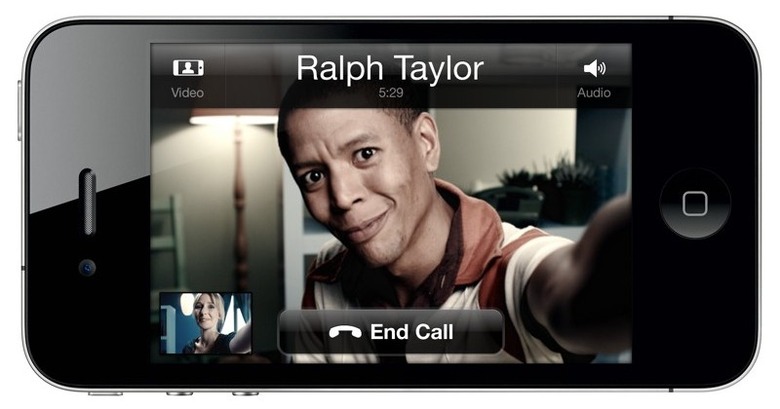 Skype has announced that it is buying Qik, in a deal rumored earlier on today. The deal, the company claims, will allow them to integrate Qik's recording, sharing and storing capabilities to Skype's existing video systems.
Meanwhile, it will also allow Skype to use Qik's Smart Streaming technology, and the 60-strong employee team responsible for it and the Qik service, to further optimize video transmission over wireless networks. Earlier this week, Skype and NVIDIA demonstrated a new HD video calling system for Android, which could benefit from reductions in bandwidth use.
Terms of the deal have not been announced, but the earlier rumors suggested it would be worth in the region of $100m. Skype expects the deal to close later this month.