Skype Boosts Android Video Calling (But Adds Ads) In V2.5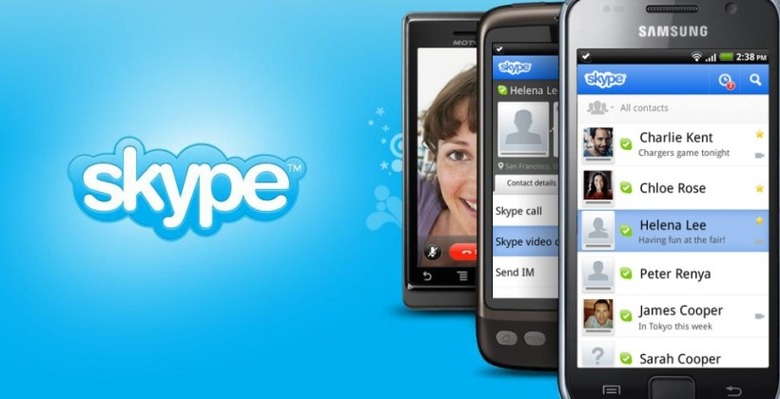 Skype has added video calling support for Samsung's Galaxy Tab 10.1, the original Google Nexus One and the Motorola Photon 4G, as well as a host of other Android devices. Skype for Android v2.5 adds fourteen new phones and tablets to the compatibility list, bringing the total to 41, as well as adding support for switching between portrait and landscape orientation midway through a video call.
Also newly added in this version of the app is the ability to zoom in during a video call, by double-tapping on the display. Skype has made various bug-fixes and speed tweaks, as you'd expect, and there's improved Bluetooth headset support if you're not keen on having your entire conversation overheard by everyone around you.
Unfortunately, the updated Skype also brings the advertising recently added to the PC and Mac versions, though you can escape it by having a Skype subscription or adding some credit. As always, it's a free download from the Android Market.
Newly-supported devices:
Sony Ericsson Xperia Live with Walkman
Sony Ericsson Xperia neo V
[via Android Community]