Skype 5.2 Update For Mac Brings Group Video Screen Sharing, Multitasking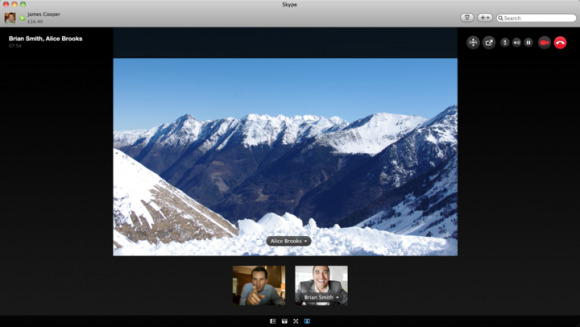 Recently, a video leaked that was confirmed to be a preview of Skype's upcoming app designed for the iPad. Although it's been almost two weeks since and we're still waiting, Skype has managed to out several other updates, including video calling for its Android app, and now a version 5.2 update for the Mac.
The 5.2 Skype update adds some neat features that allow for more collaboration between Mac users. One new feature is group screen sharing. On one-to-one call Skype calls, screen sharing is already available for free, but now it works with groups calls as well. But in order to use the group calling and screen sharing feature, at least one of the call participants must have a Skype Premium account.
Another new features is a call control bar that allows for multitasking. If you're on a video call but want to open another program, you can do so and still see the person you're on call with and control whether to hang up or mute.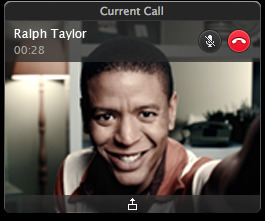 The Skype 5.2 update for Mac is available now for free download. To take advantage of the group calling and screen sharing features, check out the 7-day trial for the Skype Premium subscription.
There may be another major announcement from Skype this Wednesday alongside Facebook, if insider predictions are correct about the "awesome" news scheduled to be revealed this week by the social network.
[via Skype]