Skylanders Collection Vault Application Lands For iOS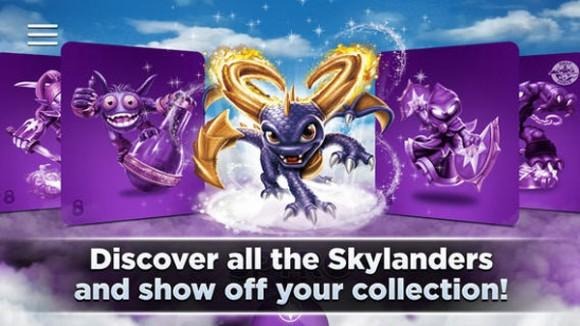 Activision has one of the most popular video game franchises around for younger gamers in the Skylanders franchise. The latest version of the game, Skylanders Swap Force, is available for just about every console out there including the Xbox One and PS4. Activision has announced a new application for gamers that have an iOS device.
The app is called the Skylanders Collection Vault and it is on the App Store right now for download. The app is free to download. The app allows fans of the game to share their Skylanders collection with family or friends and it is free to download and use. The app also has a Wish List section.
That section allows gamers to keep a running list of the Skylanders action figures they want most and rank them in the order of how bad they want them. The app also allows the user to explore all of the characters and see their back story. The app is optimized for tablets and smartphones and has images and videos of all the characters in the franchise.
The app also offers special content that can be unlocked. The app also offers achievements that users can complete to increase their Portal master rank. The app is available for download right now.
SOURCE: iTunes