SkyDrive Users Report Problems After Windows 8.1 Update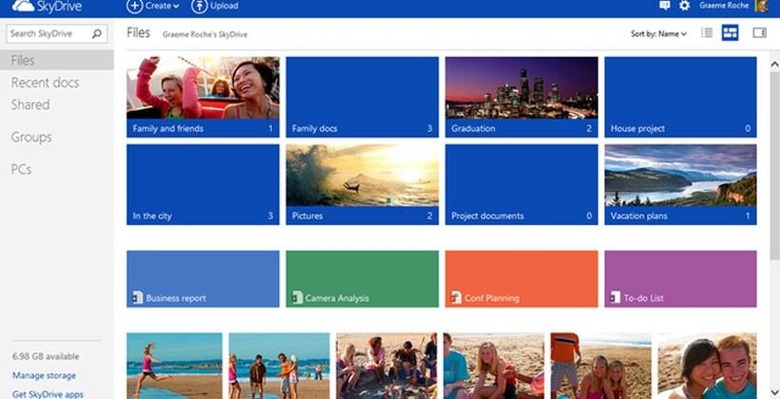 The update from Windows 8 to Windows 8.1 hasn't been smooth for some users. A number of repots have surfaced online from users complaining they are having issues using Microsoft's SkyDrive cloud storage system after upgrading to Windows 8.1. There are reportedly 120 individual threads on the SkyDrive forum about issues after updated to the latest version of Windows.
Reports indicate that of the 120 active threads with users talking about and trying to resolve SkyDrive issues, few have a resolution from a Microsoft forum moderator. The common thread in the reports is that issues with SkyDrive all began after upgrading to Windows 8.1.
Windows 8.1 began shipping in mid-October. The complaints from users after the update range from lost and corrupted folders and documents, to synchronization issues, error messages, slow performance, and issues with uploading files.
Microsoft has said that it is aware of a small number of people with issues. The software giant said that it has tried to work with the people individually to solve the issues and often does so over the phone. A Microsoft spokesperson also noted that most people using SkyDrive and Windows 8.1 aren't having problems.
SOURCE: ITWorld