Siri vocals recorded in 2005 says voice over artist Susan Bennett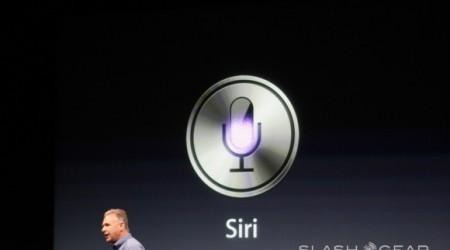 Apple introduced its voice activated assistant software called Siri with the iPhone 4S back in 2011. Siri has been offered in each iteration of the iPhone since then and is widely used by number of iPhone fans. Previously, Apple attempted to silence voice actor Jon Briggs, whose voice is the default Siri voice in the UK when he tried to come out and say he was the voice actor.
Another voice actor has now stepped forward claiming to be the female version of Siri we're all familiar with in the US. The actor is Susan Bennett and she came forward in an interview with CNN and said that she is the original voiceover artist for Siri. She says that the vocals Apple used for Siri were recorded in 2005.
Bennett says that she spent four hours each day, every day for the entire month of July, 2005 recording at GM Vocals. The voiceover work was performed for a company called ScanSoft and at the time the recordings were made, the project they were for was undisclosed. Naturally, Apple hasn't confirmed Bennett's story.
However, an audio-forensics expert who's been in the field for 30 years has stated that he is "100% certain" Bennett is in fact Siri. Bennett says she had no idea Apple would be using her voice until a friend who purchased a new iPhone called her and asked if it was her voice behind Siri.
SOURCE: Gigaom