Siri coming to iPad 3 this summer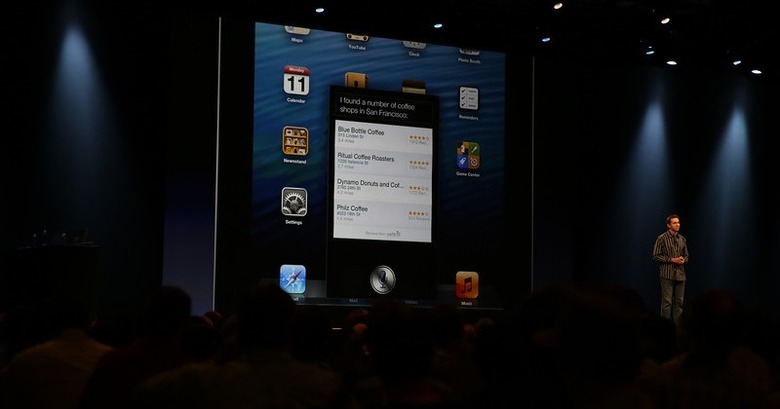 Amongst the many wild and rapid-fire announcements made by Apple today at WWDC 2012 came not only news that iOS 6 was coming to most legacy mobile devices, but that Siri was coming to The New iPad as well. This is the iPad 3rd generation aka the iPad 3 and the iPad with Retina display, and with the upgrade to iOS 6 we'll see Siri as well. This upgrade will come to both 4G LTE models of the tablet as well as wi-fi models.
This upgrade will have users able to use Siri when connected to the web and Siri will also be upgrade to include such lovely features as sports scores. This upgrade will be free to all new iPad users and you can expect Siri to hit your device sometime extremely soon. The software iOS 6 will be coming this summer and Apple has not yet announced a release date.
Stick around for more Apple, iPad, iOS, and more as we cover WWDC 2012 in its entirety here on SlashGear. See our live portal here and our WWDC 2012 portal for full news posts as they come up! Also check the timeline below for all things Siri!