Siri can now purchase electronics by voice utilizing Wolfram Alpha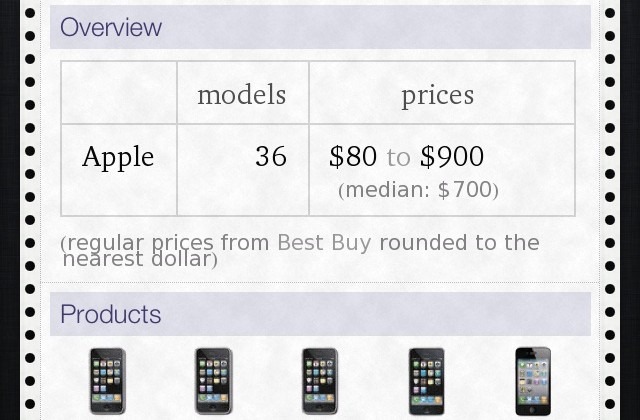 What do you get when you combine two technically cool, existing services? Well, you get to shop for electronics by your voice, if those two services were Apple's Siri technology, and Wolfram Alpha's knowledge base. A new feature announced by Wolfram Alpha allowing its users to browse through Best Buy's electronics data provides iPhone 4S Siri users with another novel way to shop and compare products by using none other then their voice. That's a seriously cool mashup, I'd have to say.
Apple has noted that it will be gradually expanding the capabilities of its Siri voice assistance service of Apple's iPhone 4S, but enhancements from the sources Siri calls upon, in this particular instance, the Wolfram Alpha knowledge base, can also add to Siri's vast ability bank. Furthermore, Wolfram Alpha reports that it is has been leveraging data from Best Buy's public API platforms to query the retailer's vast database of 35,000 products.
According to Apple Insider, users can "search for a general product category or a specific product model and obtain a comprehensive report detailing product features, prices and availability, users ratings, price comparisons with similar models." It sounds rather convenient, especially since we're squarely in the middle of the holiday season of this year. Good timing for both companies, I'd have to say.
[via Apple Insider]