Sinemia launches four new two-ticket plans for couples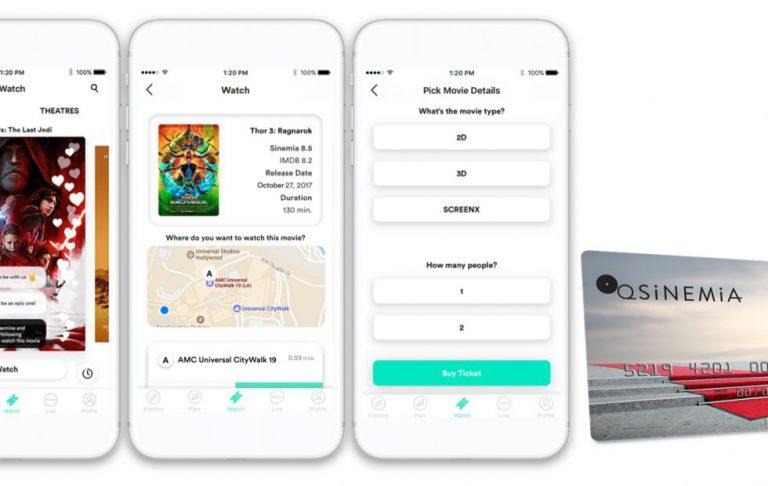 MoviePass competitor Sinemia announced new pricing earlier this month, and now it is back with a new plan. Under the new plan, subscribers can get two tickets instead of one, opening the door for couples and others who often go to the theater with a second person. A similar plan has frequently been requested among MoviePass customers who must have two separate cards and accounts for two people.
READ: Sinemia takes the fight to MoviePass with new plan pricing
In addition to its ordinary plans, the company now lists a "Sinemia for Two" option, which gives subscribers a movie for two people instead of one.
There are four plan options total, the cheapest being one movie per month for two people at $9.99/month total. The next price up is $13.99/month, which is good for two movies per month for two people.
If you're looking for IMAX-4DX and 3D movies, there's a $19.99/month plan. Finally, there's a $29.99/month, which is good for three movies per month for two people, including the premium showings. Though it's not quite as attractive as MoviePass, it is more sustainable from a business point of view, and it is a big discount over typical theater prices when paid per-ticket.
The tickets are good for any ticket at any theater, for any showtime, and for any movie. The tickets can be purchased in advance, which is another perk over MoviePass, plus the prepaid debit card is sent immediately. For the "For Two" plan, the account holder gets a single debit card that is used to buy both tickets.