Silk Road's Ross Ulbricht appeals life sentence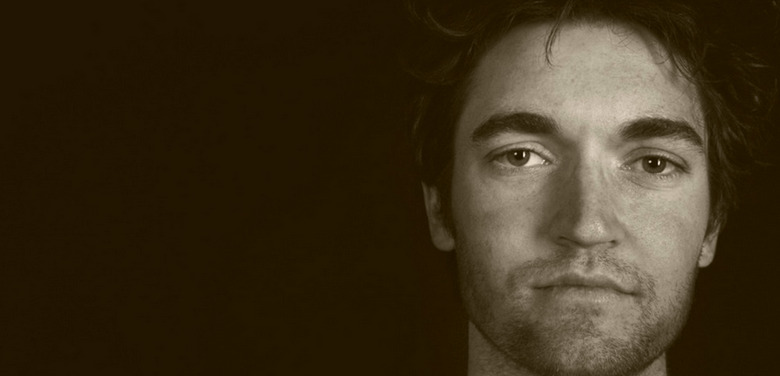 Ross Ulbricht, founder of the no-longer-available underground market Silk Road, was recently sentenced to life in prison (and then some). On Thursday an appeal was filed challenging the conviction and sentences, and part of that appeal will focus on the actions of two allegedly corrupt federal agents that had been involved in the case. The agents are said to have stolen a substantial number of bitcoins during their involvement in the investigation; charges include wire fraud and money laundering, among other things.
The information on the appeal plans was given to Business Insider by one of Ulbricht's defense lawyers, Lindsey Lewis. Said Lewis in a statement, "The fact that we were precluded at trial from using any evidence related to the former SA Force — we did not even learn about Bridges until after the trial was over — will of course be one of the key issues we will raise on appeal."
The judge in the case, Judge Katherine B. Forrest, had denied the defense's original request to have a retrial due to the alleged corruption issues. Some feel the jury's lack of knowledge about the corruption case could be grounds for the appeal.
Silk Road was an online blackmarket for illicit goods and services, including drugs and weapons. The issue has been ongoing for many months, with the legal matters having largely gotten underway earlier this year. Check out the timeline below for more details on what all went down.
SOURCE: Business Insider, The Guardian