Federal agents charged with fraud involving Silk Road bitcoins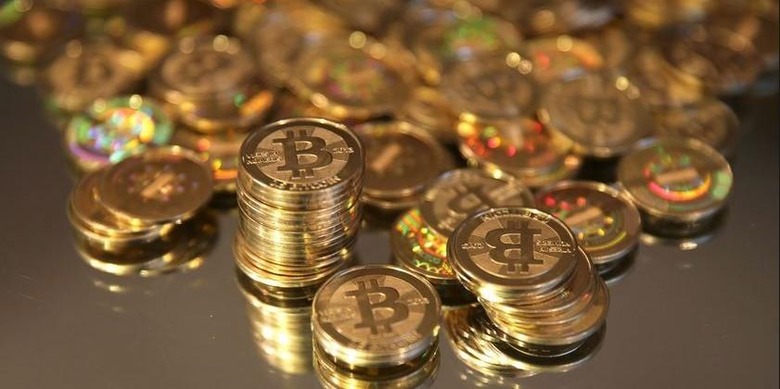 Two of the federal agents working to shut down the former underground market known as "Silk Road" have been charged with stealing or otherwise illicitly handling bitcoins during the investigation. The Department of Justice released a copy of the criminal complaint today, which says that both former DEA agent Carl Mark Force IV and former Secret Service agent Shaun Bridges have committed wire fraud and money laundering, while Force is also charged with theft of government property and a conflict of interest.
Force in particular is said to have stolen a large number of Bitcoins through various means, which were "converted to his own personal use", doing so while he was working undercover as part of a task force targeting Silk Road. Force went on to retire in May 2014 following the probe into his activities.
According to the report, in January 2013 the Baltimore Silk Road Task Force, which both former agents worked in, got access to the Silk Road web admin account, and shortly after "a sizeable theft of bitcoins" took place, with those bitcoins having been transferred "into Mt. Gox" in Japan.
The report goes on to claim that Bridges both formed and registered an LLC in February 2013, used it to open a Fidelity Investments account, funded the account with transfers from Mt. Gox, and later on transferred some of those funds out into a bank account using wire transfers following an investigation into the task force.
SOURCE: New York Times