Silk Road 2.0 Vendor Makes Off With Bitcoin Reserve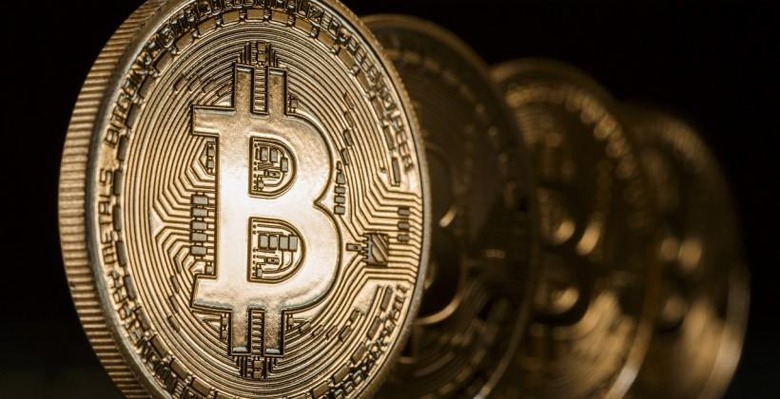 Following federal agents seizing the first iteration of the online blackmarket Silk Road, the illicit store was reincarnated as the Silk Road 2. In recent times, a so-called "transaction malleability" Bitcoin protocol bug has lead to some exchanges putting the brakes on withdrawals, and that same bug has allegedly resulted in the Silk Road 2's Bitcoin reserve being swiped.
The announcement was made by Silk Road 2.0 admin Defcon on the service's forums today, where he explained that one of its sellers took off with the website's Bitcoin reserve, which included both the service's and the users' coins. Not surprisingly, the users have responded with anger.
Said Defcon: "I am sweating as I write this... I must utter words all too familiar to this scarred community: We have been hacked. Our initial investigations indicate that a vendor exploited a recently discovered vulnerability in the Bitcoin protocol known as "transaction malleability" to repeatedly withdraw coins from our system until it was completely empty."
How much the vendor made off with is unknown, but one estimate puts the number at approximately 4,400 Bitcoins, totaling about $2.6 million. Some users of the service aren't satisfied with the explanation, accusing the powers that be of running off with the Bitcoins themselves, ignoring problems that lead to this, and more.
SOURCE: Forbes