Sidekick 3 coming to the UK - Update!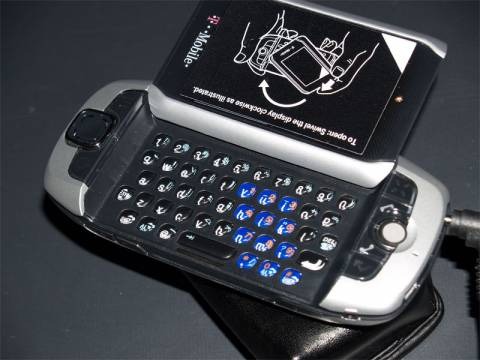 All those UK Sidekick addicts who are patiently waiting for the third incarnation of the device to hit our shores might be interested in the news that T-Mobile UK will likely release it in December this year, according to a trusted source with the username Ajax on the What Mobile forums.
Read on after the cut for more T-Mobile UK launch scheduling...
Early November:
Samsung E900 Black (Silver in january)
Samsung Z560
Samsung D900
MDA Compact III
Sony Ericsson M600i Silver
Sony Ericsson K800i brown
Nokia 5300
Nokia 7373
Nokia E50
Early December:
Nokia N73
N73 & Co Pilot
Danger Side Kick III
Some nice changes to PAYG, free WnW for new customers and £5 each month will buy unlimited calls & texts to 5 friends for 5 days each month.
Some other tweaks (top up £10, get £5 free) etc, etc.
Also tarrif down grades are 6 months, not 9 (incase its been missed)
What Mobile forum [thanks to Dan for the tip]