Should I buy a $249 Chromebook for school?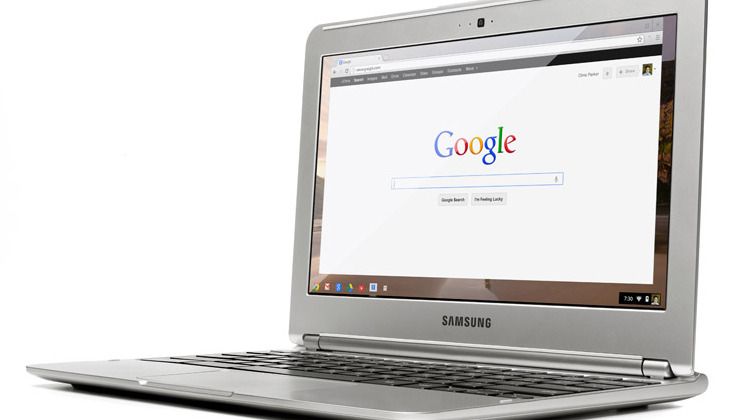 If you're asking yourself if the brand new $249 Samsung Chromebook is going to get you through the school year, you'll want to know a few details on how this device actually functions. First of all, it may look surprisingly like a MacBook Air, but it's not a full-fledged system in the way you're used to – this device isn't made for massive video editing and it's certainly not ready for any big-name gaming adventures. What it is made for is web-based action – and lots of it.
If you're ready for a web-only experience, the Chromebook might be right up your alley, especially since it'll only run you $249 USD. The notebook looks and feels rather similar to what you might already be used to with your MacBook or Acer Aspire notebook – if you've got one or the other – or any of the recent high-end Samsung notebooks that look rather similar to this model. With this device you will not have the same power as a full-fledged laptop, but physically you'll feel like you always do.
[aquote]If you're ready for a web-only experience, the Chromebook might be right up your alley.[/aquote]
This device works with one giant heap of Google Cloud services, including Google Drive. With Google Drive you've got file storage on the web in Google's servers, and with a purchase of a Chromebook here, you've got 2 free years of 100GB of space on those servers. You'll be working with Google's services primarily – or that's what'll be easiest – including Gmail, Google Docs, and the like, but you can also work with a variety of Chrome apps as well.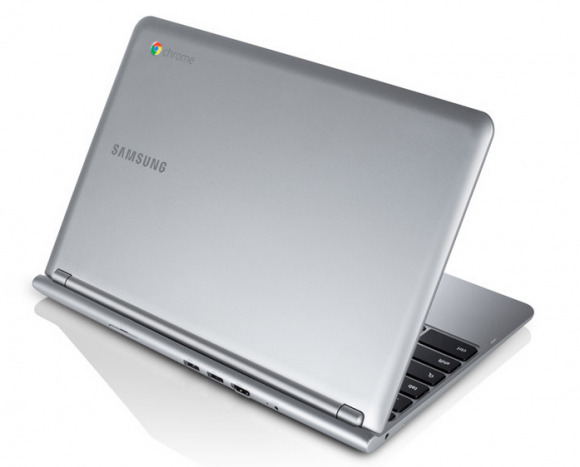 Chrome is not just an operating system, it's a web browser as well – the same one you use on the computer you're on right this minute. Chrome has a variety of apps that do all manner of tasks that you'd otherwise do on your desktop, here optimized for the web browser. Have a peek at the Chrome Web Store now to see if you've got enough greatness there to do every single task you'd normally do in a day.
[aquote]...not that far away from a high-end smartphone...[/aquote]
The hardware you're working with on this new Samsung Chromebook announced this week is a dual-core A15-based Samsung Exynos 5 Dual (5250) SoC paired with 2GB of RAM, for starters. That's not that far away from a high-end smartphone, mind you. That's the kind of processing power you're working with. You also get 16GB of built-in flash storage as well as Bluetooth and wi-fi capabilities. The display has a 1366 x 768 pixel resolution, it's got one USB 3.0 port, one USB 2.0 socket, and a headphone/mic jack too. You can boost your storage with the full-sized SD card slot this device works with as well.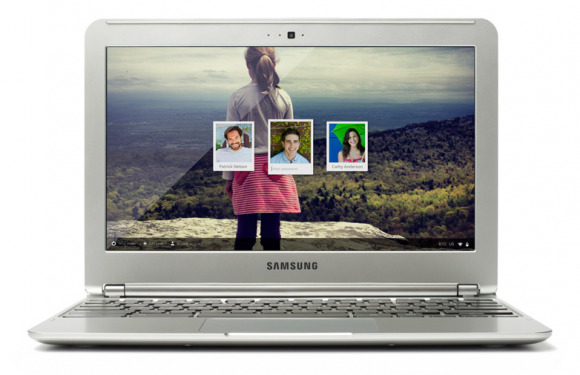 Sound find enough to you? You'll be able to pick this beast up through several online sources and it'll be out in stores extremely soon – you'll be able to see it in person at Best Buy likely by the beginning of next week, for example. You'll also be able to purchase this Chromebook from the Google Play store too. Think about it!