Shot on iPhone 6 campaign now includes moving pictures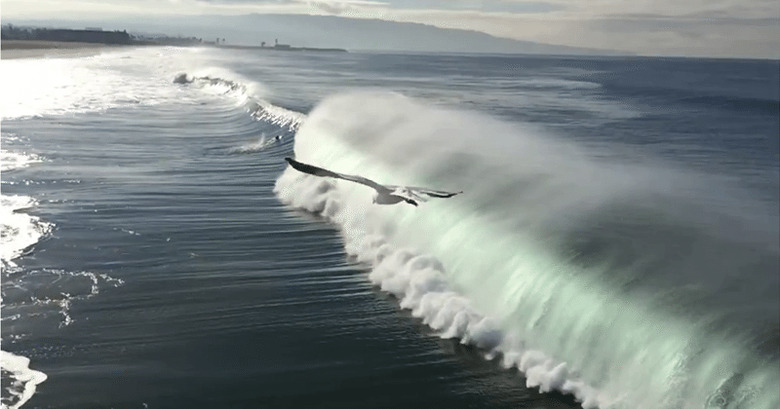 Last March, Apple harnessed the power of the masses to spread the word about the iPhone 6's photography prowess, resulting in a gallery of more than 50 images plastered in billboards across 70 cities, spanning 24 countries. And now, to prove that its latest smartphones aren't just for stills, Apple is expanding the Shot on iPhone 6 to the realm of video. The new World Gallery now features short videos from seven videographers that will be showcased in cinemas and TVs in 23 countries across the world.
While the first World Gallery demonstrated the quality of the iPhone 6 and iPhone 6 Plus cameras, this latest selection of videos adds something more to the table. It exemplifies their ease of use, empowering photographers to record videos even in the most trying of scenes. They also flaunt the power of the iOS 8 camera software, both in the special effects department as well as in stabilization.
This footage from Jin C., for example, portrays a stunning yet entirely smooth pan of Myanmar's fishing shores, a shot that would have been impossible without image stabilization.
Effects are also en vogue, like this breathtaking slo-mo of a bird eating off a watcher's fingertip from Antoine D.
And on the other side of the spectrum, we have a train ride timelapse from Cocu L.
The iPhone's camera talent isn't exactly news and it has been used in rather strange yet impressive ways. For example, almost the entire "Connection Lost" episode of Modern Family was "filmed" using an iPhone 6, though it was, of course, processed separately on a Mac Pro.
Apple's thrust to emphasize the power of its cameras couldn't have come at a better time. Its chief rivals in the Android world have started to attempt to nibble away at this part of the Apple pie. Photography benchmarking site DxOMark has actually given the crown to the Samsung Galaxy S6 and S6 edge. And while the jury is still out on the LG G4, the Korean manufacturer is making some really loud noises about its own photography powers.