Shock! A sexy phone not made by Apple!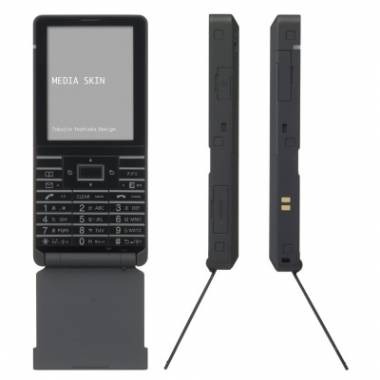 It feels a little bit like we're not allowed to say cellphones are attractive any more, what with the iPhone and its perception-warping ability to draw the eye in and elicit cries of "it's the most beautiful thing I've ever seen!"  And yet I'm thinking that this KDDI au cellphone, called the MEDIA SKIN, is a particularly sexy design; the sharp edges, matte casing, unassuming keypad and crisp UI all add up to a great looking handset.
Now it might not have a fancy multi-touch screen, but the MEDIA SKIN's is 2.4-inches of 260k colour, 240×320 resolution prettiness and manages a fantastic 10,000:1 contrast ratio.  That's better than a lot of plasma TVs!  A 1.3 Megapixel camera with memory upgradeable to 2GB via microSD rounds out the 105g handset's features, but personally it's the design of the thing that I'm most enjoying.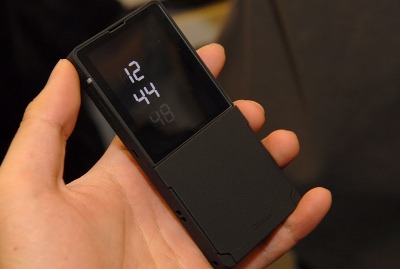 Lots more photos after the cut.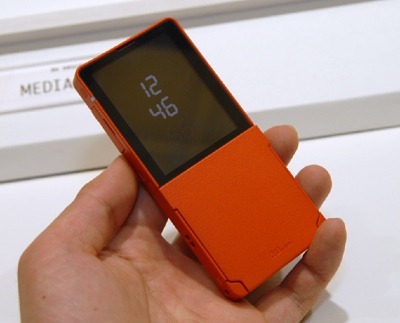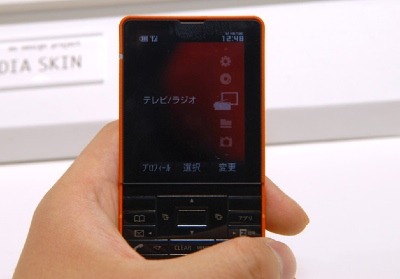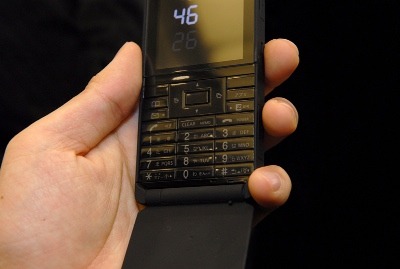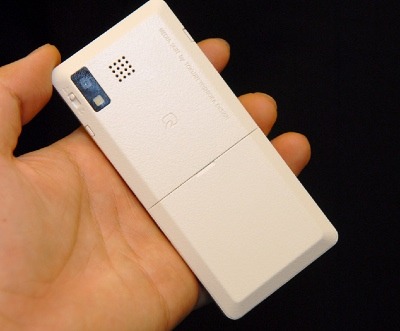 KDDI au MEDIA SKIN Mobile Phone [iTech News Net]