SHIELD Android TV updates with exclusive Netflix HDR, YouTube 4K60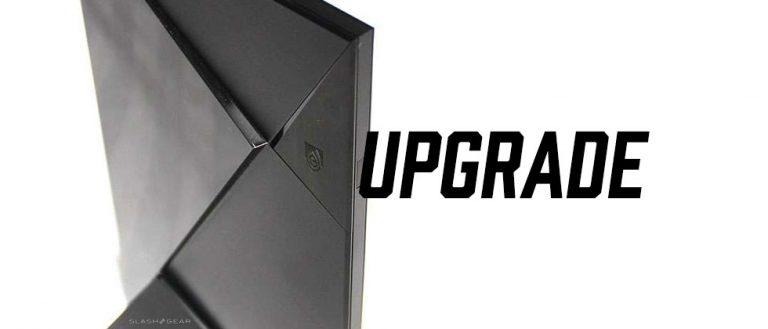 Today NVIDIA has announced a collection of new apps for the SHIELD Android TV like VUDU and updates to apps enabling 4K60 content on YouTube and HDR on Netflix. Exclusive content for NVIDIA SHIELD includes GameStream HDR as well – this being a newly bright and colorful version of GameStream for this device enabled by the newest graphics processors shown by NVIDIA just this past week. A set of new games is coming to the console as well.
GeForce NOW will be getting the games Shadwen and Homefront: The Revolution very soon. Resident Evil 5 will be launching for Android very soon as well, also set to be an NVIDIA SHIELD exclusive.
SEE TOO: NVIDIA SHIELD Android TV Review
On Resident Evil 5's release, NVIDIA had the following to say: "Resident Evil 5 will only be available for SHIELD Android TV at launch, running in HD at an average of 30fps, comparable to the Xbox 360 and PlayStation 3 versions of the game. It'll launch as a single player game with multiplayer possibly coming in a future update. It does include all the DLC, however."
Android TV users of all sorts will find a new collection of apps coming to the platform very soon – we'll have to wait and see with exact dates, save Spotify, which has been confirmed for release today at 3PM Pacific Time.
• WatchESPN
• Watch ABC
• ABC News
• Freeform
• Disney Channel
• Disney Junior
• Disney XD
• CNN Go
• NPR News
• MTV
• Comedy Central
• Deezer
While it's anyone's guess why the rest of the very few Android TV devices on the market today don't get access to the exclusive apps and updates listed at the head of this article, what we can be sure of is NVIDIA's continued dominance of this market for a variety of reasons – not least of all because of their continued success in grabbing exclusives like these.
Dominance, that is to say, for now. Unless a competitor worth its salt decides to comes along. We'll see!