Shenmue 3 Kickstarter sets new record for most funded game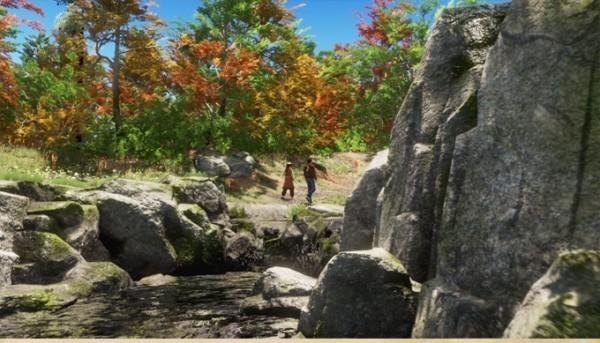 You may remember that in early June, the Kickstarter campaign from Koji Igarashi, producer of the well-known Castlevania video game series, for his new title Bloodstained: Ritual of the Night, set a new record for the most funded game on the crowdfunding platform. Unfortunately, Bloodstained hasn't been able to hold onto the title for very long. With roughly 11 hours left (as of this writing), Shenmue 3 is the new record holder, raising over $5.6 million.
For comparison, Igarashi's Bloodstained Kickstarter closed with $5,545,991 in funding. Both games have earned over 60,000 backers, but Bloodstained is arguably the better success, as it was only seeking $500,000 initially, compared to Shenmue 3's starting goal of $2 million. Oddly enough, Shenmue 3 even had a stretch goal for making $5.6 million, with the reward simply being a new Kickstarter record.
Shenmue 3 was part of Sony's big PlayStation 4 presentation at E3 last month, with the Kickstarter being announced live on stage from creator Yu Suzuki. Questions were subsequently raised about how such a relatively small budget could produce an ambitious game, and in time for a 2017 release. It was eventually revealed that Sony is also directly providing funding and publishing support, along with additional unknown investors.
The first two Shenmue games were originally released for the Sega Dreamcast console (the second was also ported to the original Xbox), and became known for being some of the first titles that delivered on the promise of a sprawling, open 3D world. The game also freed players to choose to pursue the story at will, or engage in trivial, everyday tasks, from working a part-time job to simply petting a kitten.
SOURCE Kickstarter