Sharp's Aquos R Compact barrows the Essential's camera notch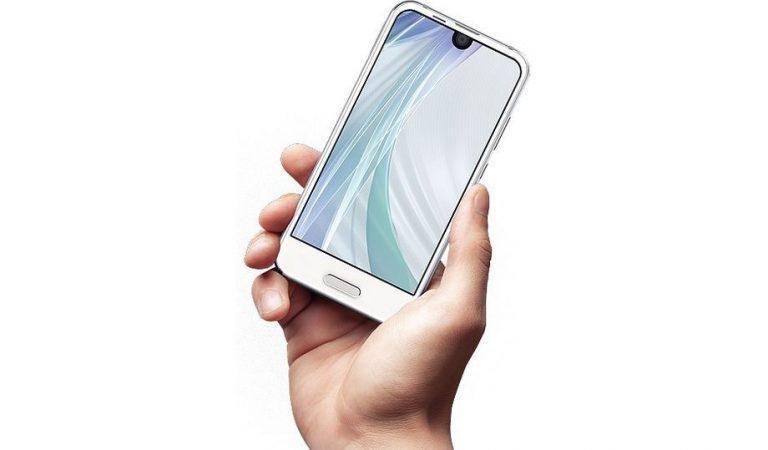 It's been less than half a year since the Essential Phone debuted with a camera cutout in its display, introducing us to the soon-to-be-ubiquitous "notch." Apple's iPhone X was next, of course, and now the design is making its way to Japan's domestic market smartphones. Sharp has announced its latest Aquos model, complete with barely-there bezels on three sides of the display, and a camera notch that's just like the Essential Phone's.
It's called the Aquos R Compact, and before you ask, no, it won't be sold outside Japan. It features a 4.9-inch Full HD display that's almost edge-to-edge on the sides and top, while the bottom bezel is much thicker and contains the device's home button. The cutout in the screen makes room for an 8-megapixel selfie camera.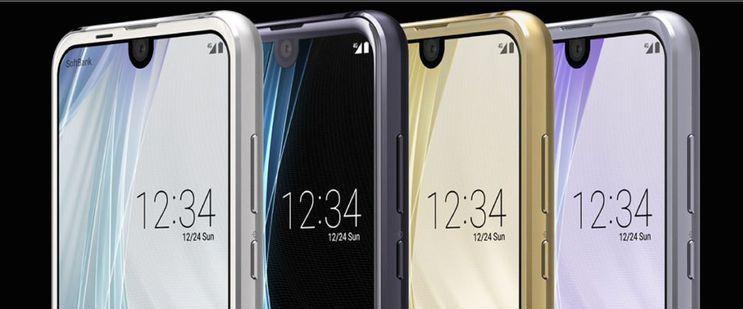 This is actually Sharp's second phone to feature a camera notch since August, with the first being the similarly designed 5.5-inch Aquos S2. The Aquos R Compact is a fairly standard Android release, and besides the camera notch one of its few noteworthy features is the display's 120hz refresh rate, which is on par with the new iPad Pro.
For those curious (or living in Japan), the other specs include a Snapdragon 660 processor, 3GB of RAM and 32GB of expandable storage, a 2,500mAh battery, a 16.4-megapixel camera on the rear, Bluetooth 5.0, and a USB-C port. It's due to ship with Android Oreo starting in December, and will be available through the carrier Softbank in black, white, gold, and silver color options.
SOURCE Sharp