Sharp says they're making plenty of iPhone 5 displays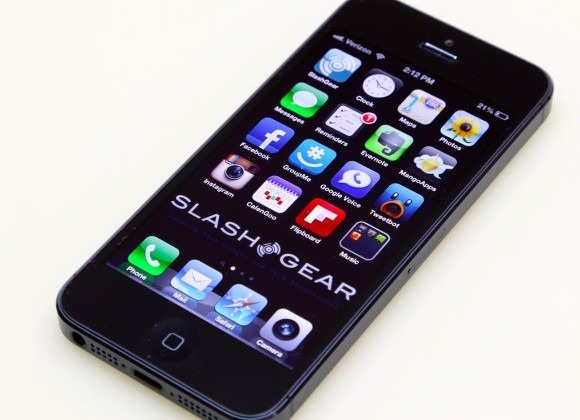 After reports that Sharp was said to be behind in the manufacturer of iPhone 5 screens, Reuters is reporting that the company is in fact keeping up with demand. Sharp was blamed for the shortage of iPhone 5 units during launch when the estimated shipping date was moved back to almost a month in a matter of just a few of days.
Reports said that Sharp was falling behind three weeks before the iPhone 5's launch, struggling to improve low production yields. It turns out, the iPhone 5's 4-inch IPS display is extremely difficult to produce at high yields, which raised the question of whether or not Apple would give more money to the screen manufacturer in return for faster production.
However, it turns out that Apple doesn't rely on Sharp alone to produce screens for their iPhones. They also buy screen units from Japan Display and LG, which reports say that most iPhone 5 units that were sold on launch weekend were using either Japan or LG displays. Sharp and Japan Display do not publicly admit that Apple is one of their clients, but Apple has said in the past that it relies on both manufacturers to produce iPhone screens.
The iPhone 5 sold more than 5 million units on launch weekend, which outpaces the 4 million units of the iPhone 4S's opening weekend last year. On the fourth day of the iPhone 5's existence, Apple said it ran out of its initial supply and a number of orders were pushed back into October. Reuters also reported that Japan Display was capable of producing 8 million iPhone displays per month, while Sharp was estimated to be able to produce 6 million per month.