iPhone 5 reservations system bypasses 3-4 week online delays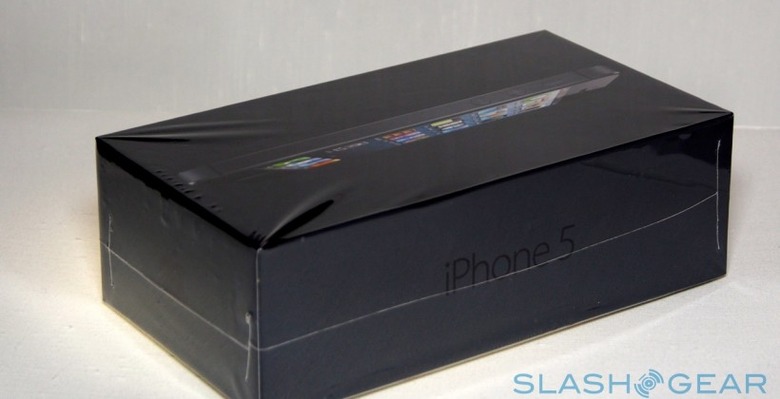 Apple has quietly launched an in-store reservations system for the iPhone 5, allowing eager would-be owners to pre-purchase the iOS 6 smartphone and then collect it at their local Apple Store the following day. The new reservations system is active between 10pm and 4am each day, and lets existing subscribers check their upgrade status as well as signing up new users.
The system is a workaround for the lengthy shipping wait-times for online orders, which – if you order today – won't now ship out for 3-4 weeks. Demand for home delivery shot up almost as soon as Apple opened preorders, with availability in the US and internationally significantly constrained.
A similar reservations system is already operational in the UK, though there payments don't take place until the customer is actually at the store. Apple retail in the UK sells unlocked, SIM-free devices as well as those with carrier subsidies, and that is where the demand has focused; carrier stores in the UK often have iPhone 5 stock, and a check with one of Apple's flagship London, UK stores today confirmed that it, too, had stock available if customers wanted a contract with it.
In the UK, however, the reservations system carries no guarantee of a device. Instead, Apple emails all applicants at roughly 9pm local time, letting them know whether their choice of device will be ready for collection the following day.
There's more on the iPhone 5 in our full review.
[Thanks to everyone who sent this in!]