Sharp IGZO display amps up density to 736PPI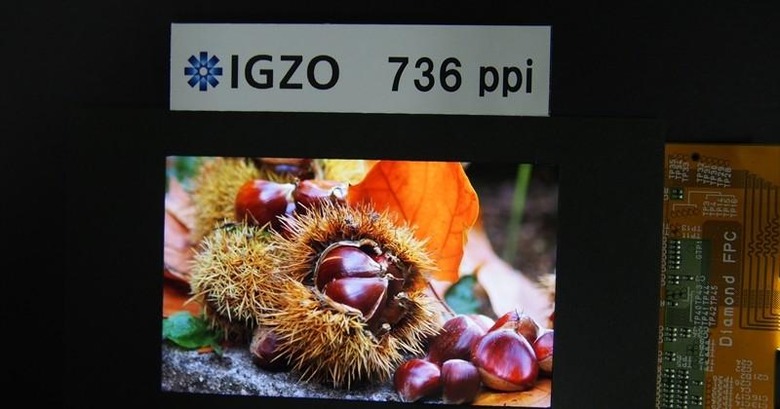 The 4.1-inch display size for smartphones isn't dead! So says Sharp with their newest IGZO creation. They've made a panel that's 2560 x 1600 – WQXGA. That's not the most pixels ever put in a panel – but when you consider they were pushed into a panel 4.1-inches corner to corner, you realize how sharp this Sharp screen really is. If put in a smartphone, this panel would be – by a margin – the sharpest smartphone panel ever released. This panel comes in at a super-crazy sharp 736PPI.
And the race isn't over! Sharp – as well as other display companies – are going to continue to make sharper panels well into the future. Sharp's next push will be for a 4K display at this size.
That's sharper than the human eye can realistically see the difference in VS this display – essentially 2K. But who are we to judge?
Sharp intends for these displays to be used not only in smartphones, but in televisions (on a larger scale, obviously), tablets, and laptop computers as well. They eventually hope that they'll be used in medical equipment and smart car displays as well.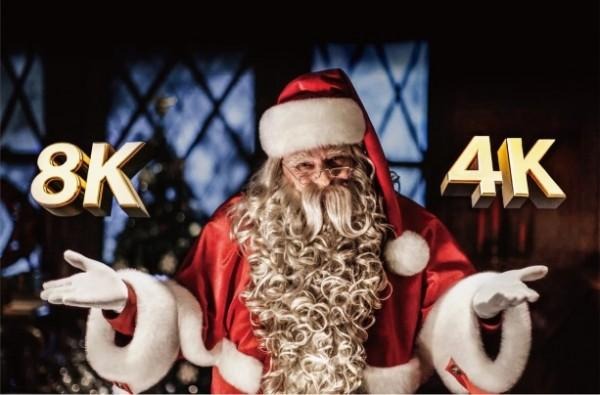 Sharp displays have most recently been used in AQUOS smartphone displays, and the group will be pushing a big AQUOS 4K campaign with Santa Clause soon. Watch out for it – it'll be in Japan mostly, but you'll likely be able to see it on the web as well.