Sharing is caring according to Facebook users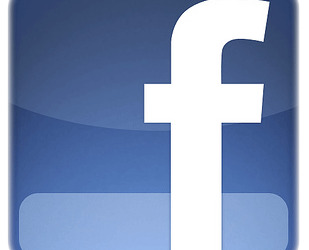 There's no doubt that Facebook is the most popular social network around, even if teens are losing interest in the service. Facebook has announced that its 1 billion+ users have shared over 400 billion open graph actions back to the social network so far, a number that many Facebook marketers love to see. These figures were announced prior to its event being held at South by Southwest (SXSW).
Open Graph actions range from a variety of things, including follows, likes, songs listened to (on a variety of services like Spotify or Pandora), articles read on various news portals, videos watched on YouTube, LiveLeak, etc, images pinned on Pinterest, photos liked or shared on Instagram, and more. Users enabled many of these services to automatically share their information through their Facebook Newsfeed.
So far, Facebook users have shared a total of 110 million songs, albums, and radio stations over 40 billion times, and have shared around 1.47 million books. Facebook makes it easy for users to share their data to their timeline through integrated apps, or social buttons placed throughout a majority of websites and blogs out there. It hopes to make sharing on its network more personable and enjoyable with acquisitions like Storylane.
These kind of numbers should have developers and companies promoting their next projects or campaigns through the social media behemoth. The user engagement looks promising for those that develop on the platform, or those who are looking to get more exposure to the world. Marketers should also be pleased that Facebook is offering new features that will make finding the right, targeted audience easier.
[via The Next Web]