Shadow of the Tomb Raider release date announced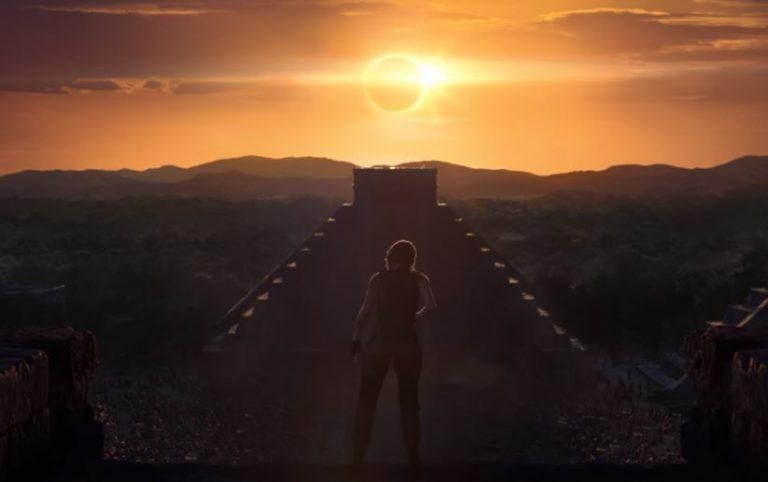 There have plenty of rumors suggesting that Square Enix was prepping a new Tomb Raider title for release this year, and now the company has confirmed them. Today, Square Enix revealed Shadow of the Tomb Raider, which will be the third entry in the reboot series that began with 2013's Tomb Raider. While we don't usually get release dates right when games are first revealed, Square Enix broke with that tradition in this instance, telling us precisely when this new game will arrive.
Shadow of the Tomb Raider will be launching on September 14, 2018 for Xbox One, PlayStation 4, and PC. It'll be launching on all of those platforms simultaneously, which is great news for anyone who felt a little burned by the fact that Rise of the Tomb Raider was available on Xbox One for nearly an entire year before it came to PS4.
Square Enix shared a brief teaser trailer for the game today, but beyond what we see there, details are sparse. The company is actually pulling a page out of Activision's book by announcing that Shadow of the Tomb Raider will get a full reveal on April 27. Activision is doing something similar with Call of Duty: Black Ops 4, which was announced last week but won't be fully revealed until May.
In any case, the trailer only amounts to a few flashy shots that don't really give anything away. Square Enix does say that we'll get to "experience Lara Croft's defining moment as she becomes the Tomb Raider," which is a fairly exciting tease. The reboot series has been building to this game, it seems, so if you've followed it thus far, it's about to pay off.
For anything else, we'll just have to sit around and wait for Square Enix's reveal event on April 27. While we do just that, head down to the comments section and let us know if you're looking forward to Shadow of the Tomb Raider.