Call of Duty: Black Ops 4 revealed by Activision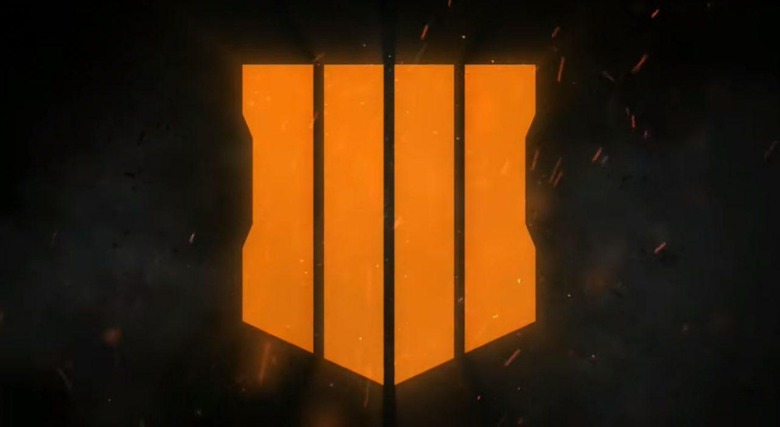 Well, that didn't take very long: just about a month after we heard rumors that Black Ops 4 would be 2018's Call of Duty game, Treyarch has come out and confirmed it. Of course, that we'd see Black Ops 4 in 2018 was a pretty safe assumption even without the rumors, as it's Treyarch's turn to put out a Call of Duty game and the Black Ops sub-series has been a successful one for Activision.Black Ops 4 was revealed today by way of a teaser trailer that was published to Call of Duty's YouTube channel. The teaser gives us next to nothing in terms of actual information about the game, revealing only the game's slogan, "forget what you know." We also learn when we're going to find out more and when Black Ops 4 will launch.
Unfortunately, we're going to be waiting quite some time for more on the game – more than two months, in fact. Activision reveals at the end of the trailer that it will host a community reveal event on May 17. We imagine this event will be similar to the one that was held for Call of Duty: WWII, showing off some of the game's features while at the same time giving us a behind-the-scenes look at its development.
The release date Activision has chosen for Black Ops 4 is particularly interesting. It'll be here on October 12, breaking with a long-held release tradition for the franchise, as the last Call of Duty title to launch outside of early November was Call of Duty 2 way back in 2005. Perhaps, in a year where we'll supposedly see a new Battlefield game, Activision wants to get a leg up on the competition?
Whatever the reason, we're sure fans will be happy to see that this year's Call of Duty will be arriving a little sooner than usual. We'll keep an eye out for any new details about Black Ops 4 between now and May 17, but expect most of those to be revealed during this community event Activision has plotted. Stay tuned.