SFANS Switch dock is actually a 30-dollar knock-off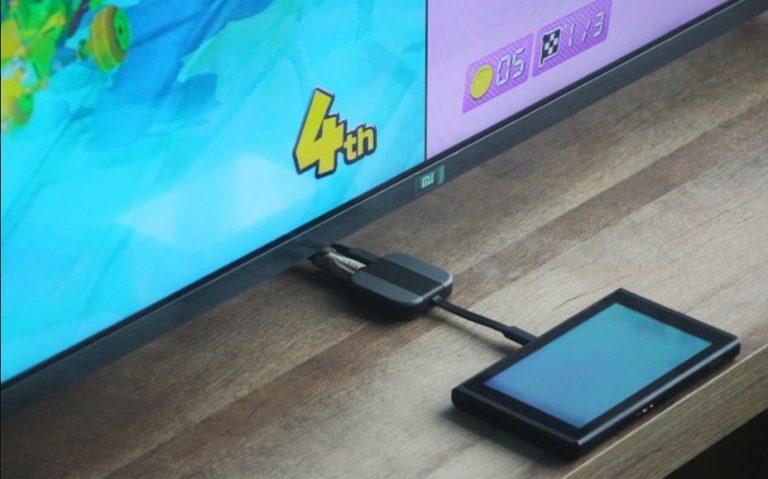 A couple of days ago, we talked about the new SFANS Switch dock, which is meant to be a portable solution for hooking up your Switch console to a TV. The dock, along with a competitor called the Switch-Con, seem to be hits on their respective crowdfunding platforms, indiegogo and Kickstarter. While there's clearly an audience for these portable Switch docks, new information has come to light that requires giving these docks a second look.
While there isn't anything wrong with the functionality of these docks, they do seem to be what are essentially direct copies of an existing product. Apparently, these docks share a lot of similarities with a Chinese dock made for the Galaxy S8, known as the C-Force CF001, to the point where they even share the same board. The C-Force CF001, for the record, is a dock that was mean to be an inexpensive alternative to Samsung's own DeX dock, which costs a whopping $150.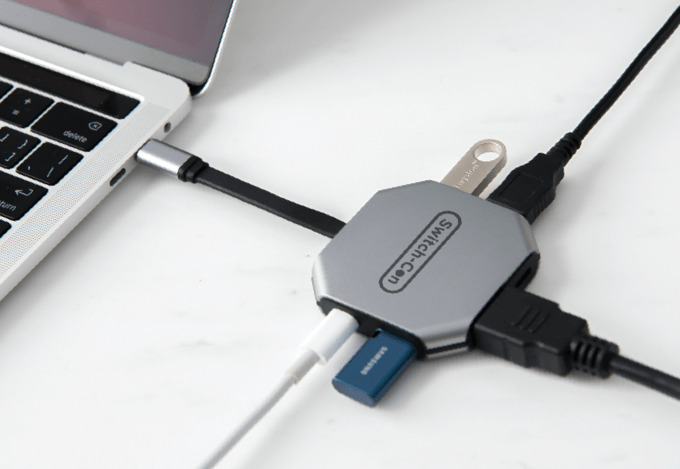 The fact that the SFANS dock shares the same board with the C-Force CF001 isn't necessarily a bad thing in and of itself, but when you realize that the C-Force dock only costs around $30 in China, the problem becomes a little clearer. Youtuber Spawn Wave breaks down this conundrum well in the video you see below.
Standalone Switch-Con docks are going on Kickstarter for $69 each with no real information in the campaign on whether or not that price will change once the dock gets a retail release. SFANS, however, has been a little more forthcoming with its plans for pricing. While a SFANS Switch dock with an HDMI cable and power adapter only costs $69 through the campaign, that price represents a 30% savings over the retail price, which means that the bundle will cost around $100 when it enters wide release.
This extreme markup should be concerning to those who were hoping for a less expensive and more portable alternative to Nintendo's own Switch dock, which costs $90. While it seems like these docks do what they're intended to do and do it well, there are clearly other options out there that are quite a bit less expensive. Your dreams of owning a portable Switch dock can certainly become a reality, but when it comes to the price of some of these products, the old adage of "buyer beware" seems to apply rather nicely.