Sets upgrades polarized sunglasses with snap-on hinges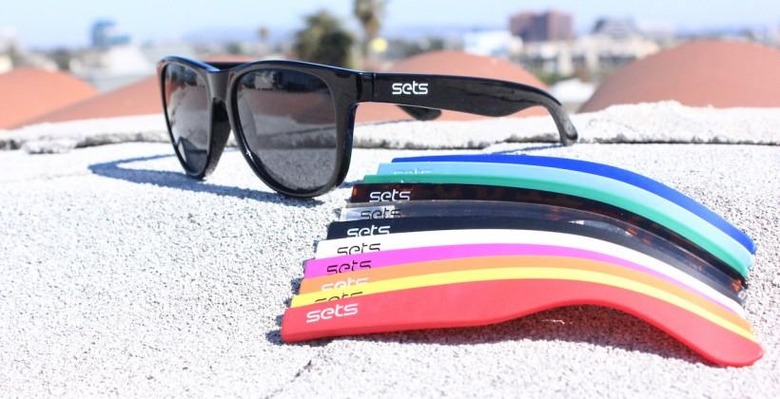 Sometimes it's the little things that make a big difference, and Sets reckons it has just that in sunglasses. The customizable glasses are kicking off in a crowdfunded campaign to outfit affordable polarized shades with a clever interchangeable stainless steel hinge.
That hinge uses a quick-release catch so that different colors of arms can be snapped onto the main body of the frames.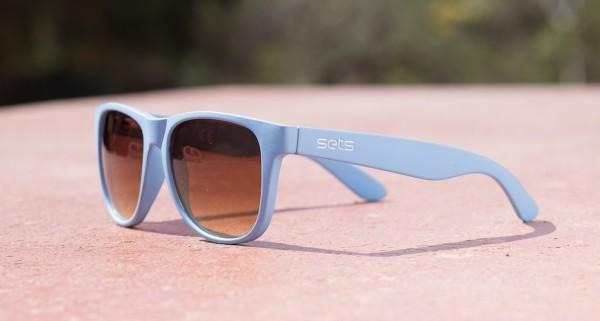 The core frames themselves are in the wayfarer style, and come in twelve different finishes initially. Similarly, there are twelve different arm styles, meaning more than a hundred combinations in all.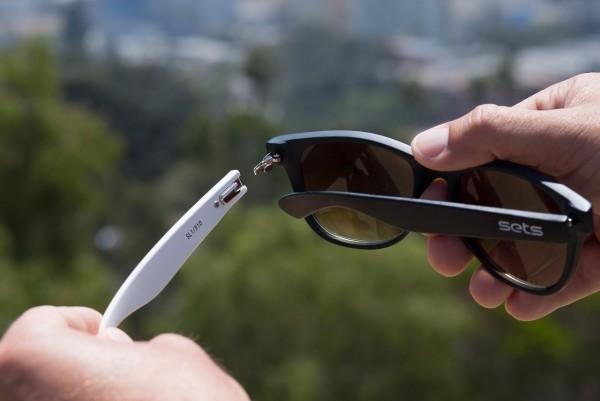 Sets tells us that it will be eventually offering a non-polarized version, by the time the glasses show up in retail stores. The non-polarized lenses – which you'll need if you want to use a touchscreen or HUD – are still UV400 and scratch resistant.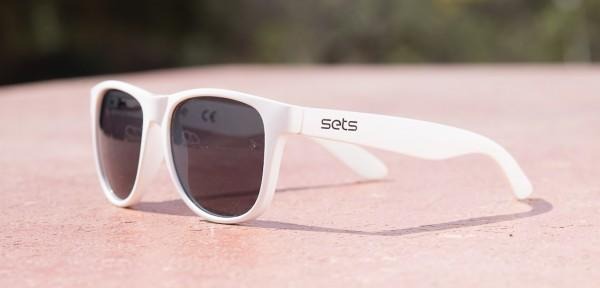 Sets is aiming for $15,000 on Indiegogo, though it's a flexible funding campaign and so will get any pledges even if that goal isn't reached. First tier to get a pair comes in at $40; assuming all goes to plan, the first sunglasses should begin shipping in September this year.
SOURCE Sets