Sesame smart lock fits over your current (dumb) lock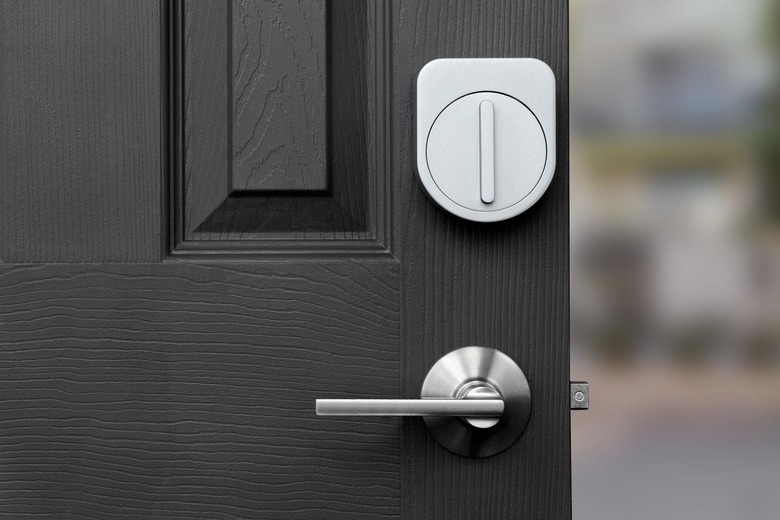 You've been working with a dumb lock on your door for long enough – so suggests the folks bringing the smart lock called "Sesame" to the public. This lock unlocks your door via your smartphone, and it does it without requiring you to take apart the lock your door already has. Sesame fits over the lock your door already has. This smart lock also provides several different ways to open your door, including a special knock combination you create and tap out yourself.
Just about any deadbolt made in the USA, Canada, or Australia will work with this smartlock. The box you'll get includes a single strip of 3M Command tape which allows you to fit Sesame over your deadbolt with no additional tools.
Below you'll see a video of the Sesame smart lock in action. This video is narrated by Adam Lisagor (whom you may recognize from other startup campaigns over the past year or so), while the company that makes Sesame is called Candy House.
Candy House was started by Chinese students at Stanford, according to their profile, and the company is currently backed by zPark Venture.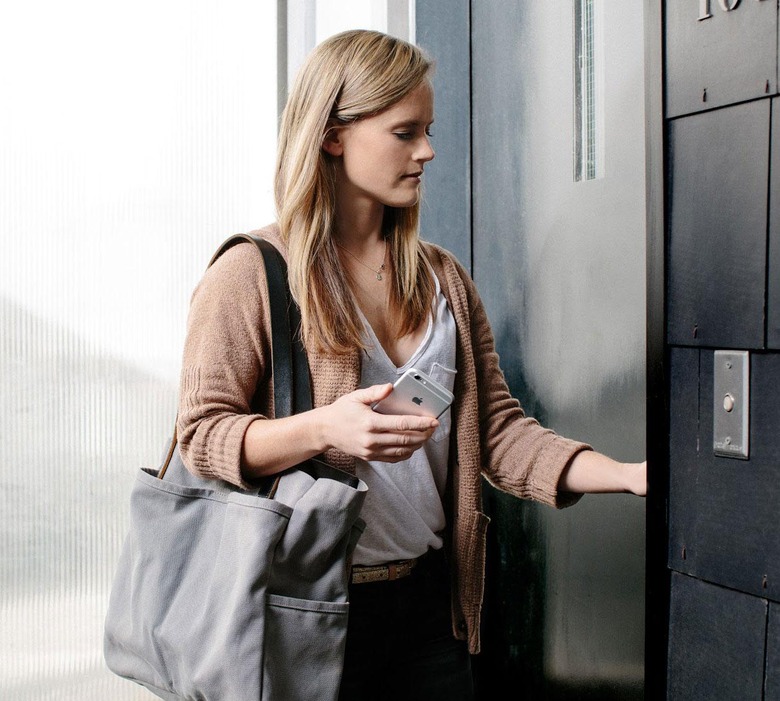 Once this lock is connected, you'll have several ways to unlock your door with relative ease:
• Unlock with switch in app
• Create special "knock to unlock" code to knock on door
• Knock to Unlock on your phone (in your pocket)
• Multi-user unlock – choose who has access and who doesn't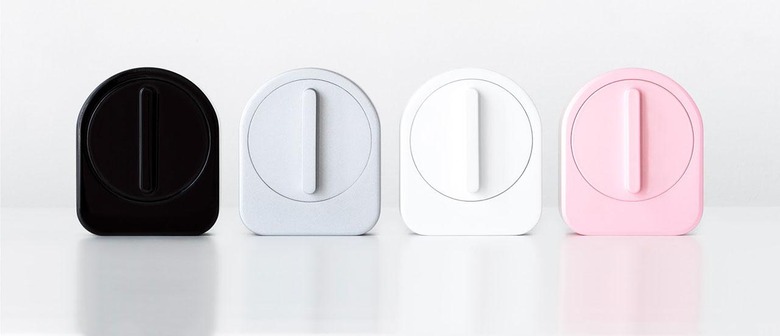 This system works with Bluetooth unless you use a special Wi-Fi access point. This Wi-Fi access point plugs into an outlet and allows the Sesame system to work with Wi-Fi instead of Bluetooth – this is easier on the device's battery.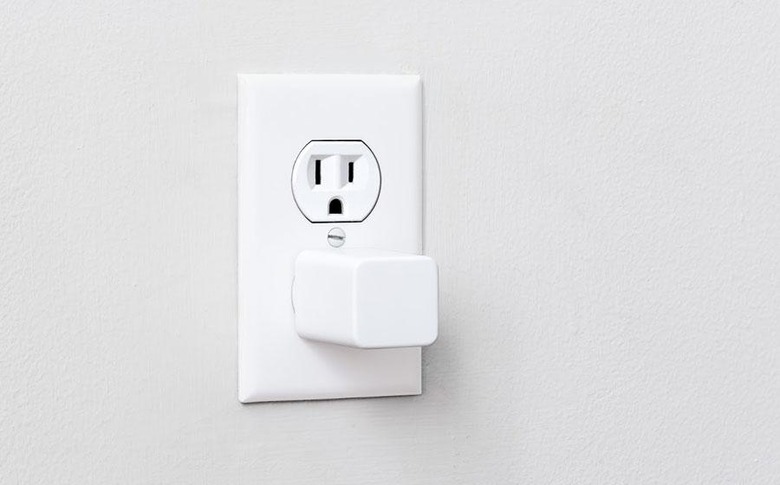 While the device is connected to Wi-Fi, you can unlock your door from the internet.
Inside the device is a rechargeable Lithium Ion battery which lasts "about 500 days." This device also sends you a signal when batteries are getting low, reminding you to recharge.
This lock is part of a Kickstarter campaign that'll have the smart lock costing $89 USD. Another tier in the campaign includes the smart lock and a Wi-Fi access point for $139 USD.