Serious about streaming? This could be the best home media server you could ever build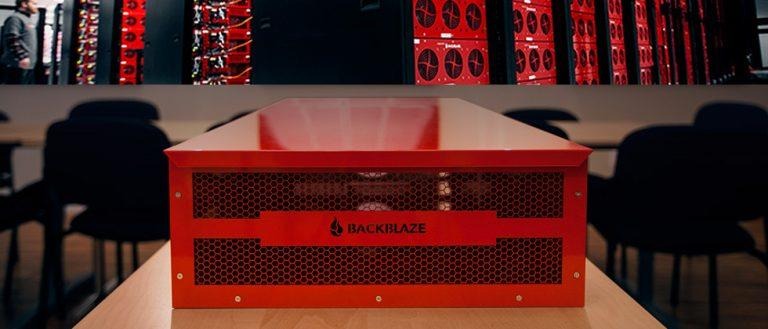 The folks at Backblaze have released a system they call Storage Pod 6.0, and they've open-sourced the whole works. Their aim is to drive down the cost of creating a data storage server (your own personal cloud) while they improve the reliability and durability of said servers each time they release a new version. Their first model was Storage Pod 1.0, which was launched all the way back in 2009. Back then their costs were $0.11/GB for 67.5TB of storage in a 4U box. Fast forward to 2016 and they've reduced that cost again, significantly.
Launching this morning is Storage Pod 6.0, a solution that's come a LONG way since these folks started rolling back in 2007 (in their garage, of course). This pod employs 60 off-the-shelf hard drives in a 4U chassis, making costs 22-percent lower than their otherwise most-recent iteration.
This Storage Pod 6.0 works with costs of $0.036/GB.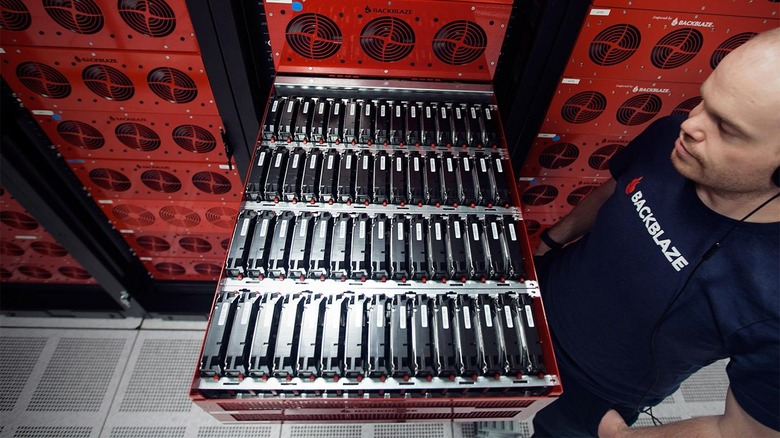 Look at that drawer full of drives. Just look at it.
Below you'll find a chart – made by Backblaze – that shows how much one of these racks cost them to make, what size the drives were – or are – total storage, and cost per GB.

Next you'll see a rough 3D video of what the pod will look like – not that that'll matter to you too much, as you'll likely never have to see it up close and personal.
The video you see next makes the methodology of the company – and what your role will be in all of this – very easy to understand.
For those of you that want to create your own Storage Pod 6.0 – lucky you, the crew at Backblaze have made all plans and specs completely open sourced. You can download the lot of them with great ease.
Head over to Backblaze and hit the downloads around halfway down the entry.
For those of you wishing to check out what Backblaze can do for your data without you having to create this pod yourself – they've got Unlimited data plans starting at $5 a month. You can also pay $50 a year or $95 USD for 2-years at once.
Sound like the sort of cloud storage you've been searching for?