Sense8 Team Says There's A 2-Hour Finale Episode Underway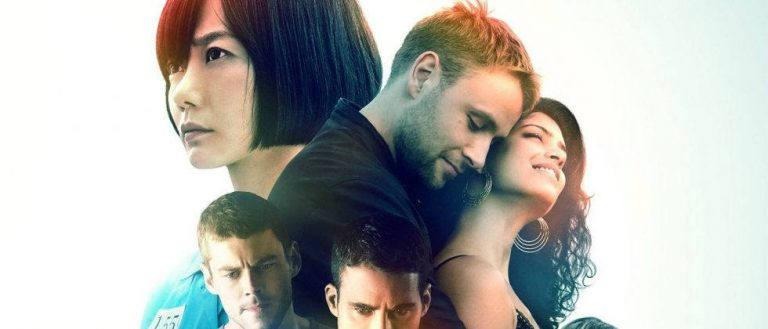 Netflix recently went on a cancelling spree and several of its shows were cancelled as a result, not the least of which is science fiction series Sense8. Fan reaction to the news was swift and harsh, and though they didn't manage to bring it back to life, they did score something almost as good: a two-hour finale episode that will debut on Netflix some time next year.
Sense8 managed to survive for two full seasons, offering fans a look at the lives of eight people linked together in a special way. It was a massive project, having spanned 13 different countries in just 23 episodes. Netflix saw great viewer reception to the show, previously revealing that it was a binge-watching favorite with fans spanning around the world.
Death doesn't let you say goodbye. 2 hour finale episode in the works. Tell your cluster. pic.twitter.com/GHZgGuHwS0

— Sense8 (@sense8) June 29, 2017
Though Netflix has a favorable opinion of the series, it was a difficult show to pull off. In a letter posted on the show's Twitter today, the Sense8 team explained that Netflix has 'love' for the show, but that 'the numbers have always been challenging.' The company can, though, swing for a final long episode, giving fans proper closure.
The series finale episode will be longer than many theatrical movies at 2 hours, and it will debut on the streaming platform in 2018, though a specific launch date wasn't given (and likely isn't yet determined). The nature of this episode — that is, its storyline — hasn't been detailed yet, but we'll no doubt hear more in the coming months.