Sennheiser teams with Google for Ingress headphones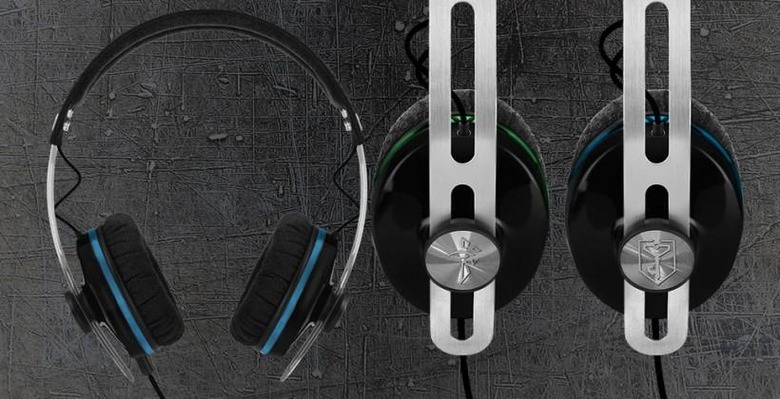 There's a game called Ingress out there, ladies and gentlemen, and it's Google's game. They promote it at every event, they play it, they live it. It's a game you play with your smartphone, GPS, and a lot of patience. The folks at Sennheiser have teamed up with Google to bring an added dimension of addiction to those that love the game with a couple of pairs of headphones. One for the "Enlightened" side of the game, the other from the "Resistance."
These headphones are largely similar to the original MOMENTUM headphones we got our hands on last year. See our MOMENTUM BLACK review now for the most simple of color schemes. Now with just a few bright blue or green bits as well as a couple of really fancy embossings, we've got a whole new special edition on our hands. On our ears, that is to say.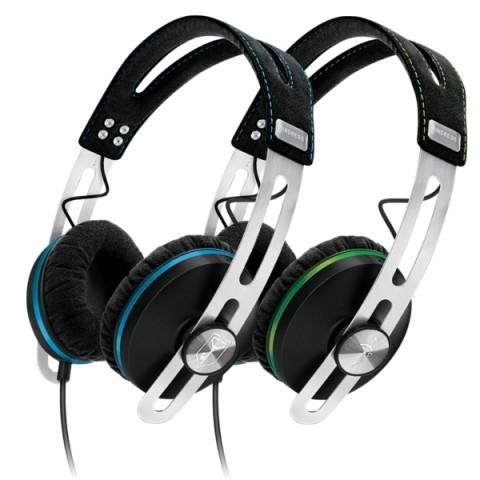 These include the following specifications, as well:
• Impedance: 18 Ω
• Frequency response 16 – 22000 Hz
• Sound pressure level (SPL) 110 dB
• THD, total harmonic distortion < 0.5%
• Contact pressure 2.8 N
• Load rating 200 mW
• Weight 190 g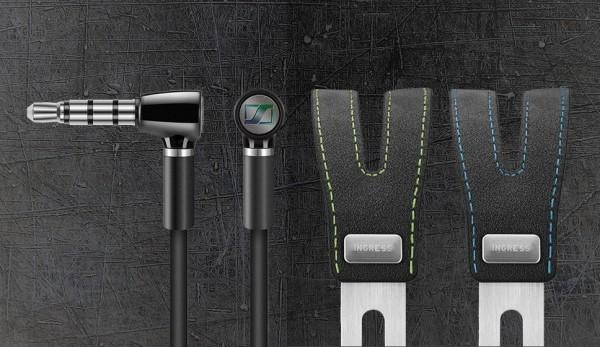 Each pair of headphones in this collection is mostly black with either blue or green stitching and accents. You'll also find a color-correct flat profile plug and cord to make with the connection. Each pair of MOMENTUM headphones comes with a 2-year warrantee as well.
Breathable Alcantara and a cool double-layer of foam inside the ear pads for comfort. Adjustable fit, powerful sound, all things good in the headphones universe.

Those of you that play Ingress will know what it means when I say you get one of five exclusive Mod Cards with each pair of MOMENTUM. So super exciting – I can't handle it! Each pair will cost you a cool € 149.00 / $ 149.95 / 129.99 GBP and they'll be out immediately if not soon.