Sennheiser partners with Magic Leap to offer spatial audio expertise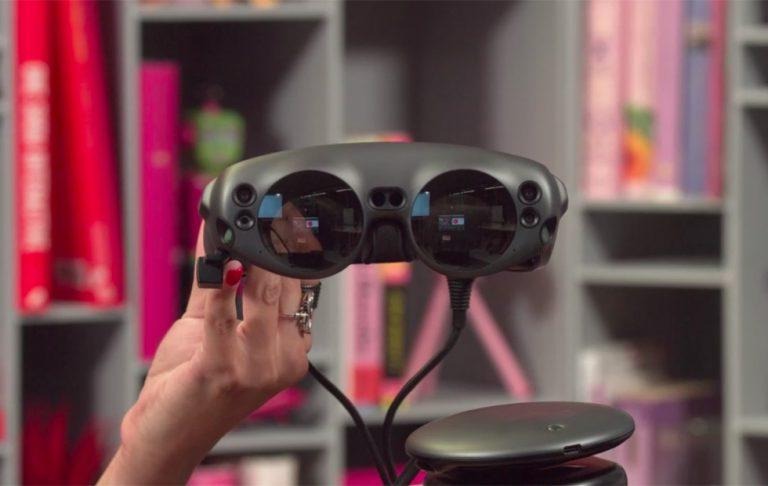 Sennheiser has announced a new partnership with Magic Leap that'll bring the audio company's technology to the latter's "spatial sensory experience." In addition to the partnership, Sennheiser says it will be joining the "Works with Magic Leap" certification program, meaning we may see future products from the company designed for the Magic Leap One system.READ: 5 things Magic Leap just revealed about its AR headset
Sennheiser revealed its partnership today, putting itself in the pipeline to deliver future spatial audio products. Such audio is a key part of offering a realistic, immersive VR/AR environment, providing a life-like audio experience that mimics object position and more.
Unfortunately, the company didn't reveal any specific products it may have planned, but indicated that it could release future Magic Leap One audio accessories under the "Works with Magic Leap" certification. Sennheiser plans to provide additional information at an event next month.
Talking about the new partnership is Magic Leap's Chief Product Officer Omar Khan, who said:
Our spatial computing platform is uniquely designed in how it blends the digital world seamlessly and respectfully with the physical world – the spatial soundfield is an integral part of the spatial sensory experience. This is why we partnered with Sennheiser, a recognized innovator in audio solutions, to help explore and enhance our spatial audio accessory solutions.
SOURCE: Sennheiser